Are you beginning the process of purchasing your next car? If you're not sure what type of vehicle will provide you with the most benefits while you're making your way across those Cullman, Florence, or Huntsville, Alabama roads, Land Rover Huntsville would like to give you a hand.
Below is your introduction to the sport utility vehicle. We've gathered the following information on why they can be such an advantage. Take a look if you would like to learn about what sort of differences an SUV is able to make for your regular travels.
---
Extensive Interior Space in Luxury SUVs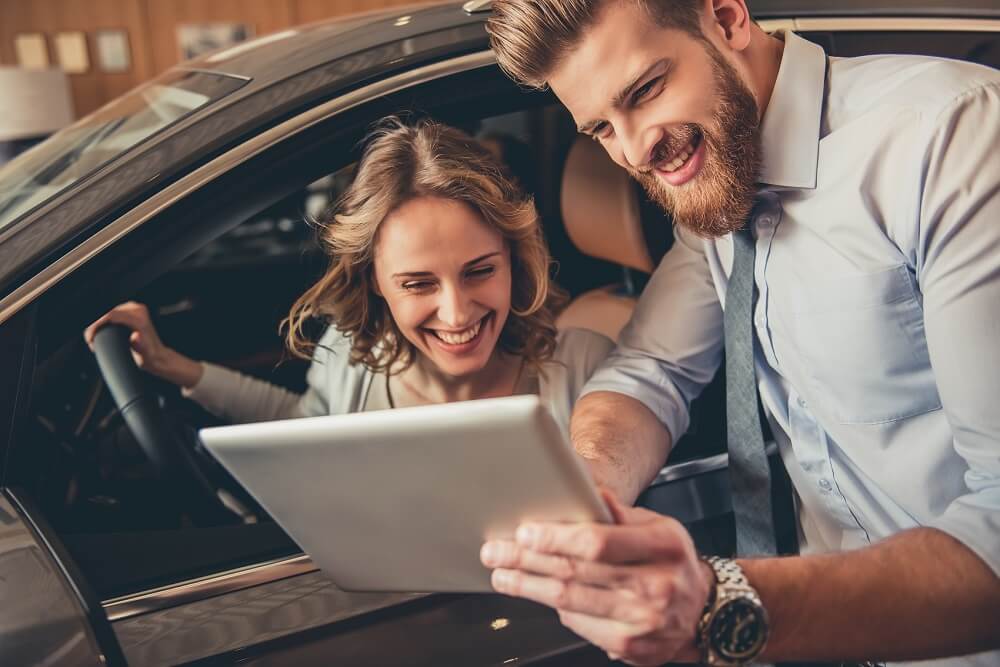 One of the foremost reasons to have your eye on an SUV would be the fact that they offer way more room than your average sedan. This can come in handy whether you have a growing family, or you frequently have a carload of passengers that numbers more than five. For instance, if you find yourself having to drive for the carpool into the office, an SUV is sure to ensure that everyone onboard will have the chance to enjoy an abundance of personal space.
---
Plenty of Stowing Opportunities in SUVs
The cargo space for an SUV is a lot larger than a sedan's trunk space. With this at your disposal, there will be plenty of room for things like golf clubs, camping supplies, your kids' sports equipment, grocery bags, and more. Best of all, none of these things will be encroaching on the space that's dedicated to your passengers.
---
SUVs Increased Performance Capabilities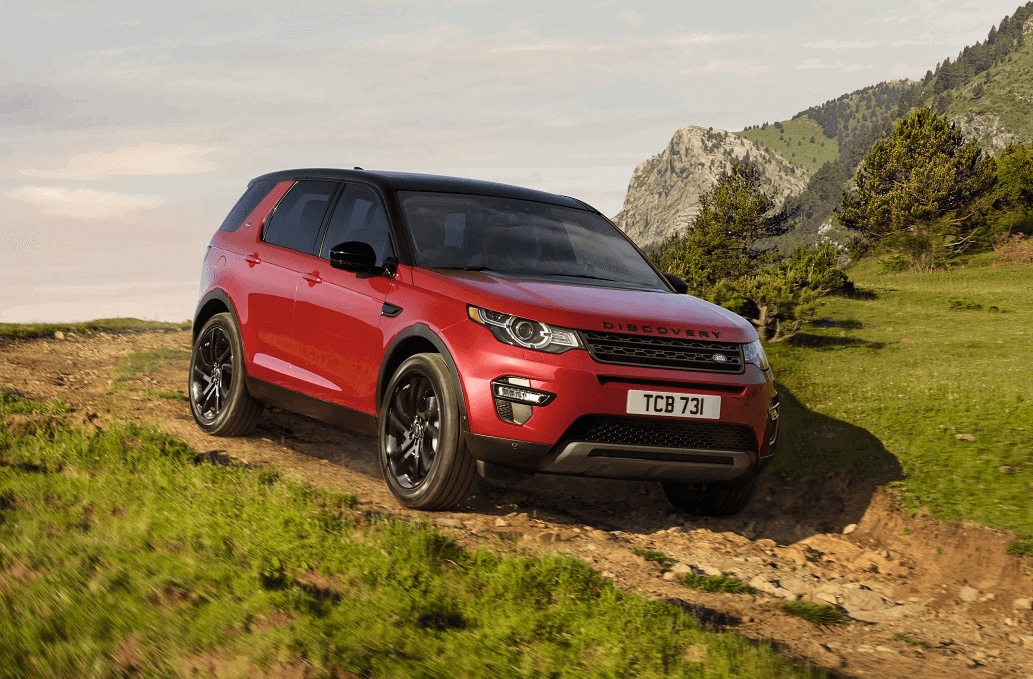 If you like to go on road trips to places where the weather can get a bit intense, SUVs can really come in handy. When your SUV is equipped with All Wheel Drive, you can be sure that it will be able to handle whatever comes your way, whether it's rain, snow, or ice. Between their drivetrains and stable design attributes, these vehicles can certainly hold their own if you're planning on doing some off-roading on the weekends.
---
SUV Towing Abilities
If you see weekend excursions to your favorite camping spots in your future, a sedan is simply not going to be able to pull things like ATV trailers, campers, or boats. You're definitely going to want an SUV for that sort of work.
---
Where Can I Find SUVs for Sale near Me?
As you can see, there are a lot of reasons to buy an SUV. Any questions you might have about the above information will be answered as soon as possible when you send over an email or give us a phone call.
If you would like to get a look at the SUVs we have on display for your consideration to see how they handle, Land Rover Huntsville is here to assist you in any way we can. We offer drivers all over Huntsville, Florence, and Cullman, AL, a wide variety of SUV options. Contact our team today to schedule a good day and time for you to take a few for a test drive.