Car batteries are an essential part of our vehicles. Making sure they're working properly is an important part of vehicle maintenance. Not sure what your car battery does or when it needs to be repaired or replaced? Land Rover Huntsville hopes that drivers from Huntsville, Florence, and Cullman, AL, have their questions answered on this page. Give it a read and learn more about car battery repair!
---
What Do Car Batteries Do?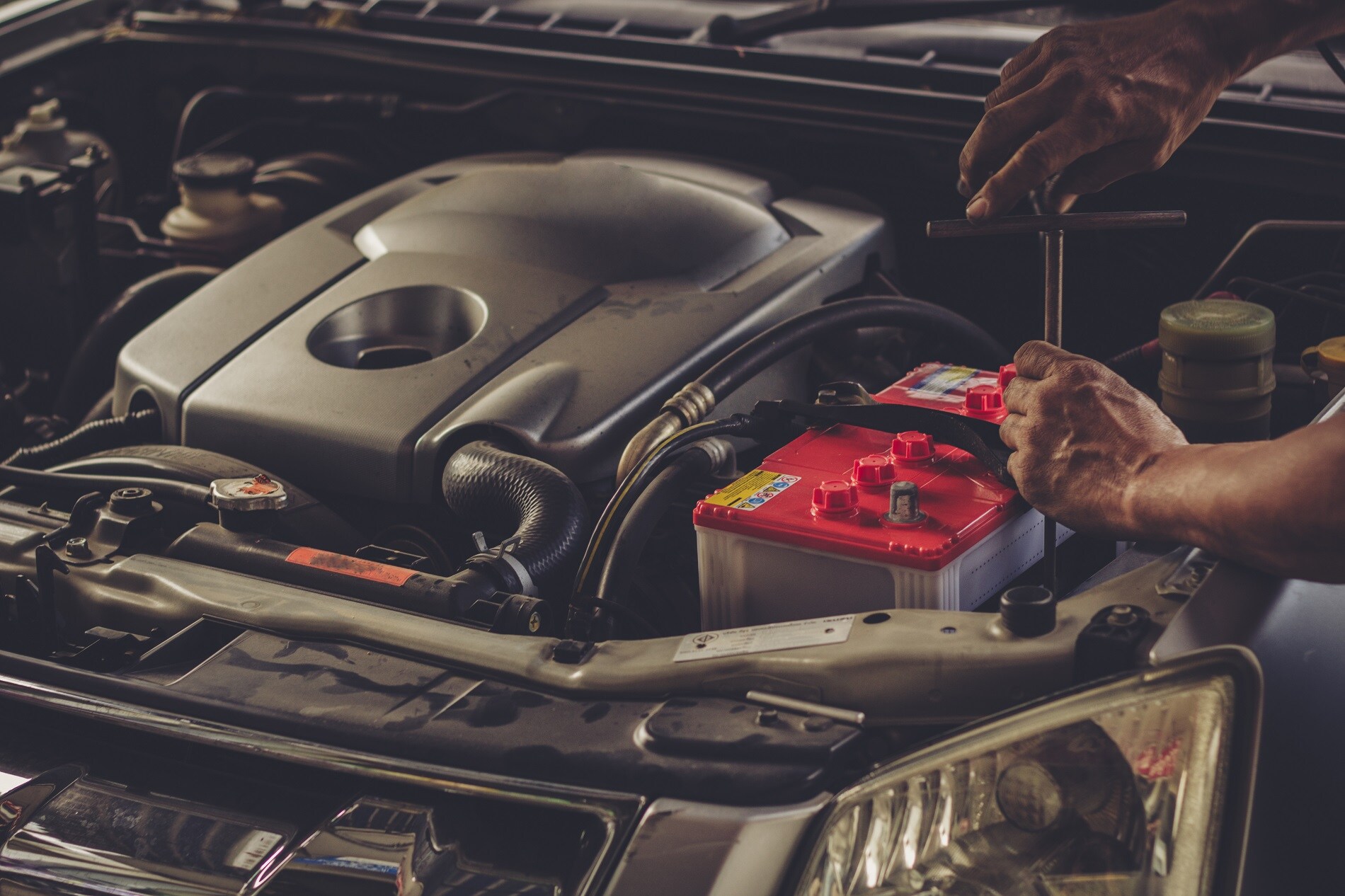 Car batteries provide electricity to the electrical components of your vehicle. Batteries help the car start when you turn the key, so your motor can get going, and you can begin driving.
A car battery also helps keep your engine running by consistently keeping the electric current running through your vehicle. To keep your engine running, it needs a steady flow of energy in addition to gas.
In short, your car battery starts your vehicle and helps keep it going.
---
Signs Your Battery Might Need to be Repaired or Replaced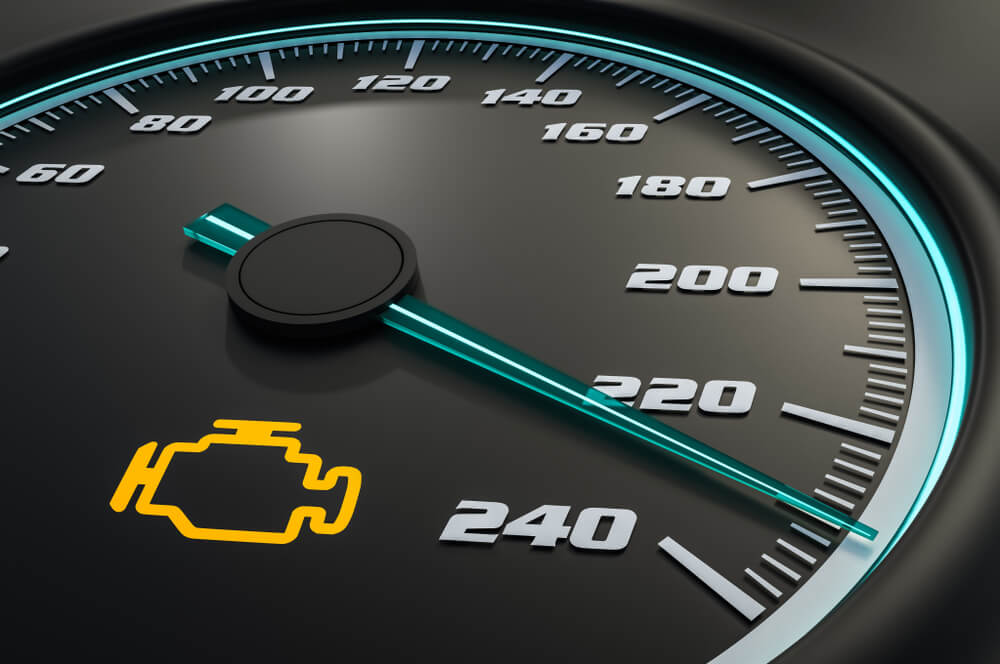 You can keep an eye out for a couple of signs that will tell you If your car battery needs to be repaired or replaced. The first is age-car batteries, on average, last roughly three to five years. When your battery hits that age, it might be time for a replacement.
Another symptom to keep an eye out for is that your vehicle is slow to start. When you turn your key, the engine might make a slugging whirring sound longer than usual. You might also turn your key, and your vehicle makes a clicking noise but won't start.
A few other signs to look for are:
Dash lights turn on, but the car won't start
More frequent jump starts
Heavy corrosion or film on the battery
Your check engine light comes on
---
How Our Service Center Can Help

If you suspect your battery might need to be repaired or replaced, bring it to our service center. Our team of technicians can test your battery and determine if it needs to be repaired or replaced. On average, a car battery replacement will take under an hour.
You can schedule appointments online or give us a call, whichever is more convenient for you!
---
Get Your Car Battery Replaced with Us
Do you think your car battery might need to be repaired or checked? If you're in the Huntsville, Florence, or Cullman, AL, areas and want to get your vehicle's battery looked at, bring your car down to Land Rover Huntsville. Our team will take a look and answer any questions about your battery or vehicle that you have. Contact us to schedule a service appointment today!