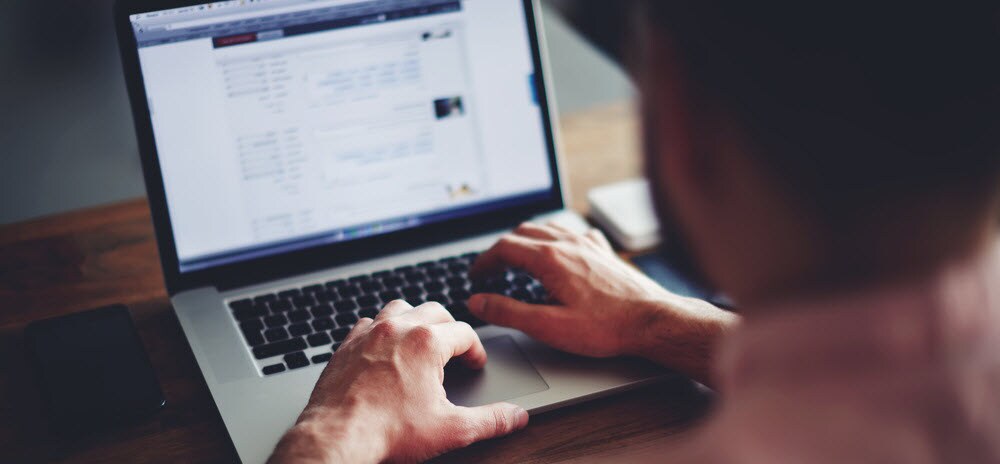 If you're interested in buying a used car to take around Huntsville, Florence, and Cullman, AL, you probably have a lot of questions. No need to worry, our team at Land Rover Huntsville is here to answer them all to ensure you have an enjoyable car-buying experience.
What are the Benefits of Buying a Used Car?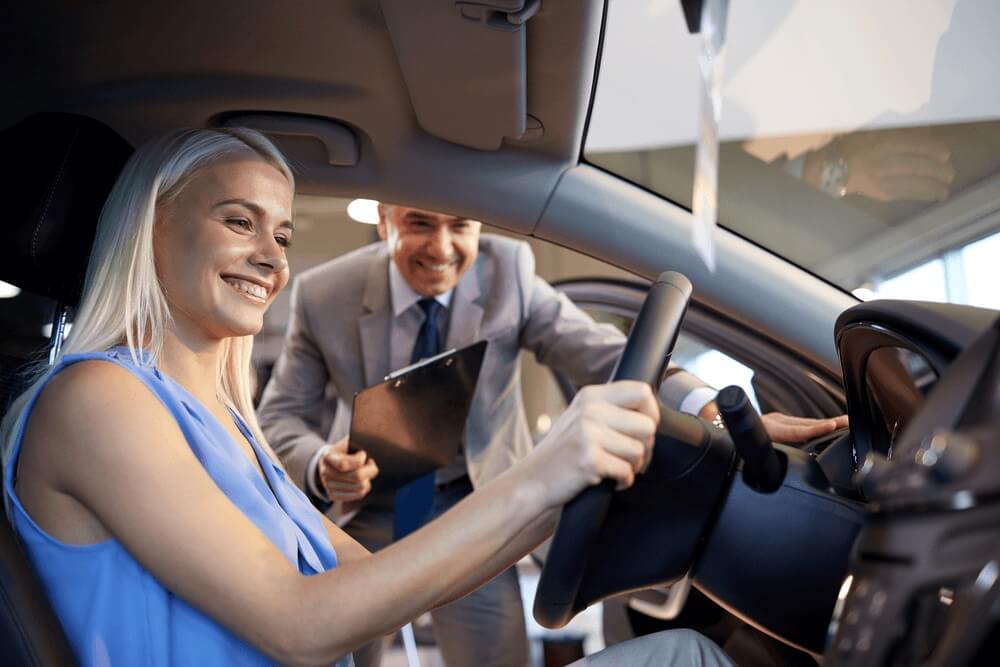 There are many benefits to buying a used car. The main one is that most of a new car's depreciation occurs in the first couple of years after purchase. This means, when you buy used, most of your vehicle's depreciation has already happened, meaning your investment will be more protected.
Many vehicles have specific exterior styles and constructions that have stood the test of time. So, if you're interested in a car with classic style, you may want to choose a pre-owned model.
When's the Best Time to Buy a Used Car?
There are some key times when buying a pre-owned car may be more beneficial to you, and some of these times include:
Holidays: Certain holidays, like Memorial Day, are known for being big weekends at dealerships. Special offers and promotions are normally offered at this time, so always pay attention to your local dealer and all the specials they have.
Off-Seasons: Looking for a commanding SUV with 4-wheel drive? Most people are looking for cars like this in the winter, so shopping for it in the summer may bring certain offers for you.
Before You Need One: The number one time to buy a used car is before you absolutely need one. If you wait until your current ride is no longer drivable, then you may feel pressured to choose your next car quickly. Begin shopping early, so you have plenty of time to compare options and do your research.
How to Finance a Used Car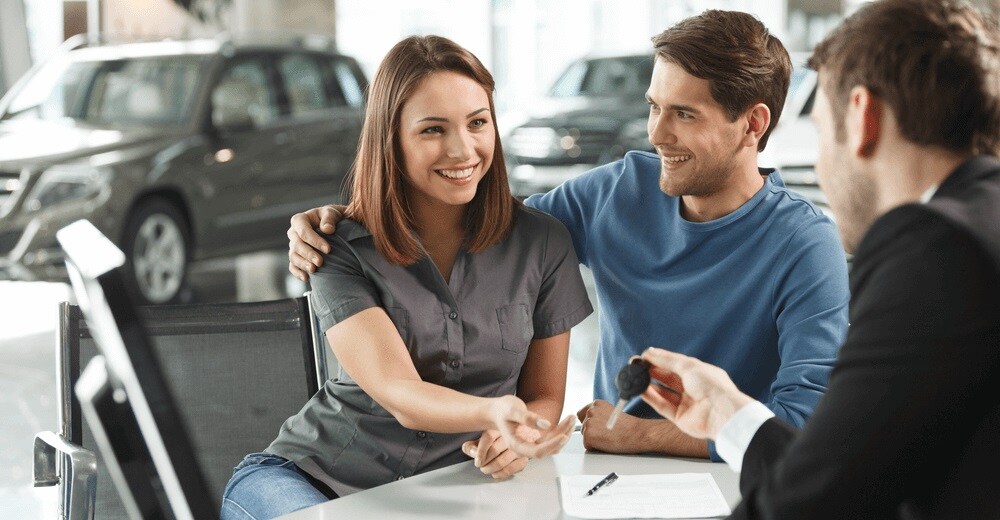 When you're ready to finance a used car, just reach out to the onsite finance center at your dealer. They'll work with you to customize your plan to your specific needs, such as down payment and term length. They'll even show you any specials they may be offering, to help make the finance process quicker and easier.
Where Can I Buy a Used Car near Me?
Now that you have your biggest questions about used car buying answered, there's only one question left: Where do you buy a pre-owned car? At Land Rover Huntsville, we have a great selection of vehicles to offer you, including luxury options. Our friends from Huntsville, Florence, and Cullman, Alabama, can stop by today to learn more about the various options available to you and to schedule a test drive.
We Will Buy Your Car Even if You Don't Buy from Us
If you're looking to trade-in your current ride, we'll be happy to buy it from you, even if you don't decide to buy your next ride from us. Reach out to us today to learn more about your car's estimated value and how it can affect the finance rate on your next ride.