Are you thinking about selling your current vehicle in Huntsville, Florence, or Cullman, Alabama? If so, you'll want to know what you can get for it before going through the process.
To help you find out the value of your vehicle, the Land Rover Huntsville staff has created this guide below. Read on to find out how a car's worth is determined and how you can get your car appraised today.
---
Benefits of Knowing Your Car's Worth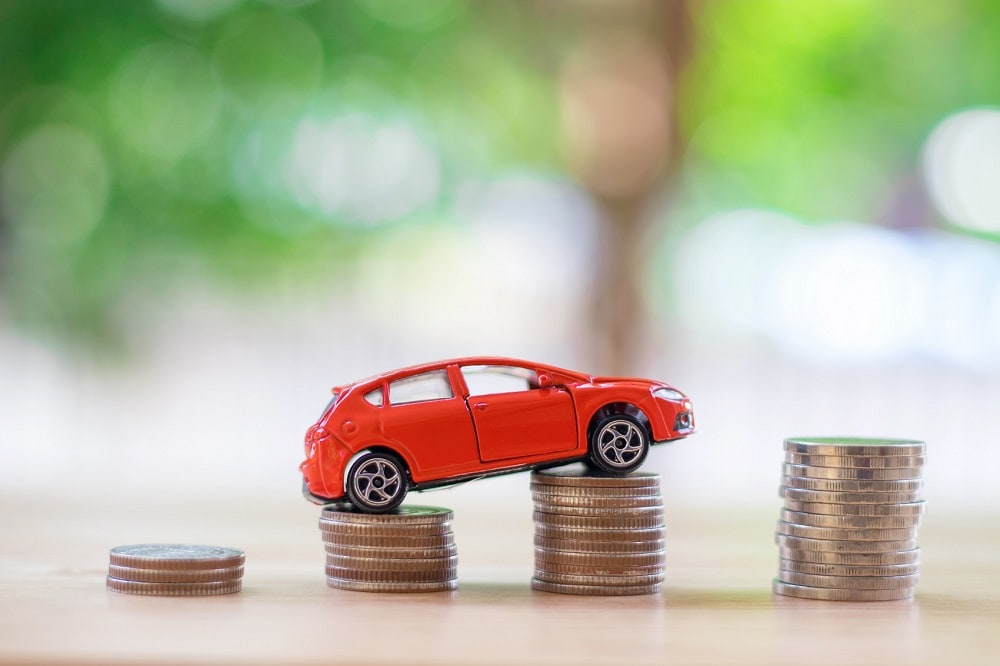 You might be wondering why it's important to know your car's worth ahead of time. After all, you don't need to know its value to sell it.
While it's true that you can still get a lot of value out of your car, regardless of whether you know how much your vehicle is worth before the sale. However, knowing the approximate value can help you plan for an efficient trade-in.
If you find out your car's value ahead of time, you will be better prepared financially to get a new vehicle. You could use the amount from your current car toward a down payment for the new Land Rover you've had your eye on.
---
Factors That Determine a Car's Value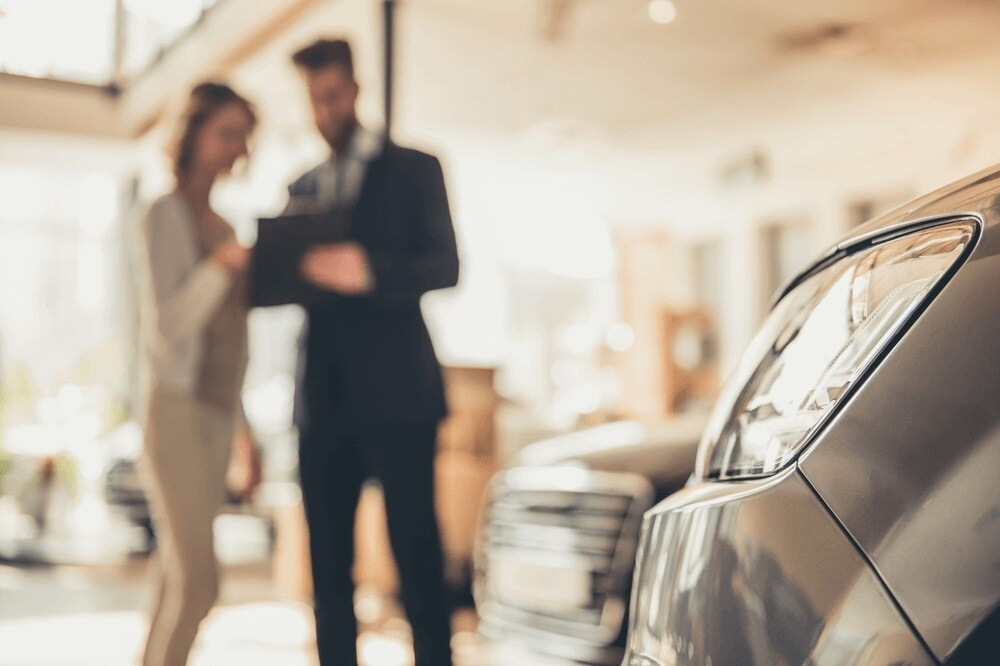 Many factors determine a car's value. Although many drivers know that a vehicle's worth decreases the longer it is on the road, also known as depreciation, its exact value will vary depending on a host of other factors. The following are the most commonly evaluated factors:
Year, make, and model
Condition
Mileage
Vehicle history
Whether your car is being appraised by a dealership or a private buyer, they are going to look at these factors first. However, the total number of previous owners, the car's maintenance history, and whether there have been recalls of your vehicle will also be important.
More exact evaluations will also take into consideration other factors, like car color, current demand of the make and model, and reputation of the brand.
---
How to Find Out What Your Car is Worth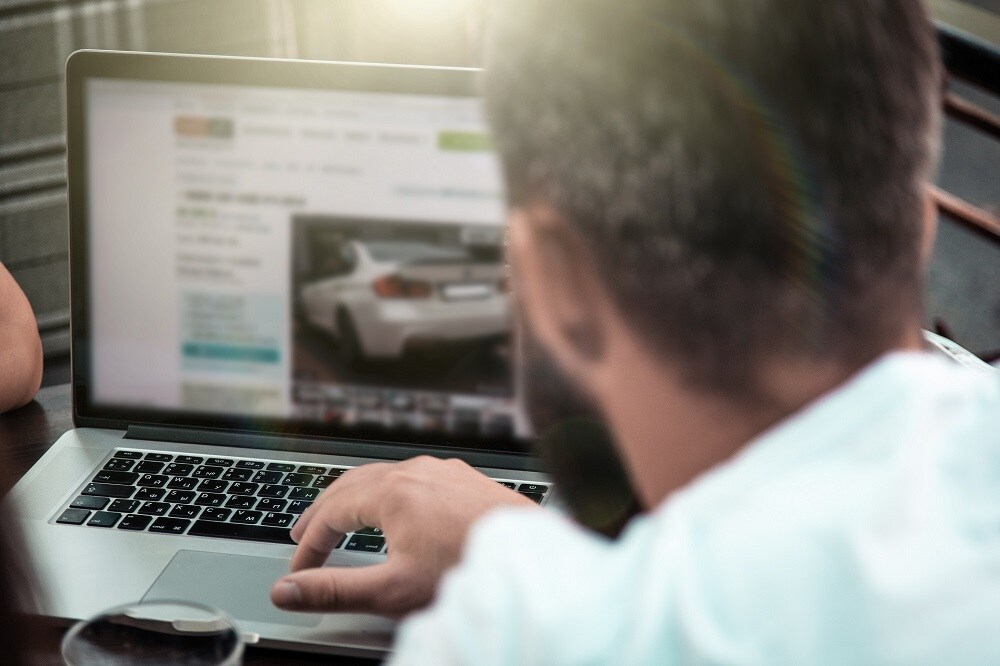 There are several online resources available for you to find out how much your car is worth, including our website. We offer a free value appraisal tool for your vehicle, which you can complete entirely online. All you will need to do is provide the following information:
Your contact information
Basic vehicle details
If you have any premium add-ons
Vehicle history
Title history
We analyze a variety of factors, such as the ones mentioned above, in order to provide you with an accurate estimate. Once you accept our offer, we will come to you to pick up your vehicle.
On the other hand, you're welcome to complete the process at our dealership and explore the showroom if you're interested in getting a different vehicle.  
---
Find Out What Your Car is Worth Today
Huntsville, Florence, and Cullman, AL, residents can easily find out the value of their vehicle today and sell it as soon as tomorrow. The Land Rover Huntsville team is here to provide you with an estimate that you'll be happy with, whether you get an appraisal online or in person.
Discover your car's value with us today!