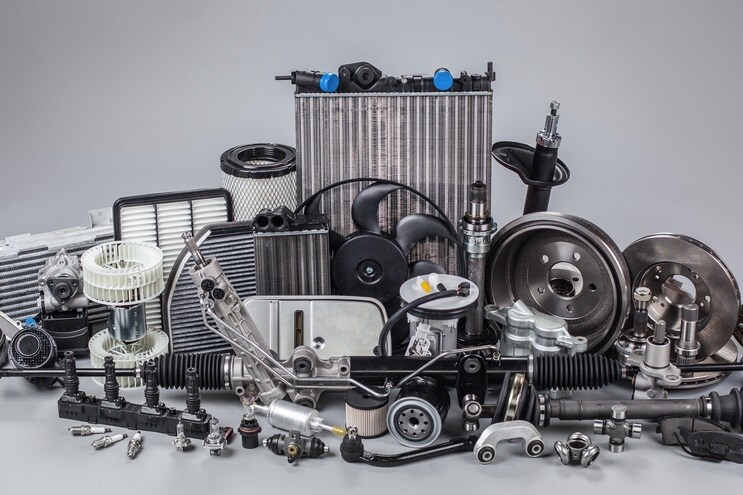 Welcome to the parts center at Land Rover Huntsville in Alabama. Our service center is proud to help the Huntsville, Florence, and Cullman areas keep their prized vehicles running smoothly and performing at their best. Our service center features a parts department with helpful staff and genuine parts to deliver a quality service to you every single time. Our highly knowledgeable staff is here to answer all your parts inquiries, so don't hesitate to 
contact us today
.
Genuine Land Rover & Range Rover Parts and Accessories
Your vehicle is comprised of thousands of essential individual parts working in tandem to keep your car functioning and performing properly. Over time, some of these components may wear down and need to be replaced. While it may be tempting to replace your parts with a third-party brand, it is best to use genuine OEM parts. The reasoning is simple: OEM parts are created by the same manufacturer as your Land Rover, so they're designed specifically to match your car's exact specifications. Additionally, OEM parts are known for their durability and longevity, so you can rest assured your vehicle is being properly maintained.
Our parts center utilizes genuine parts from air cabin filters to major engine components, so no matter what your car requires, we can assist you. Our technicians are also highly trained in parts repair and replacement, so contact us today to schedule your next appointment.
Order Your Land Rover & Range Rover Parts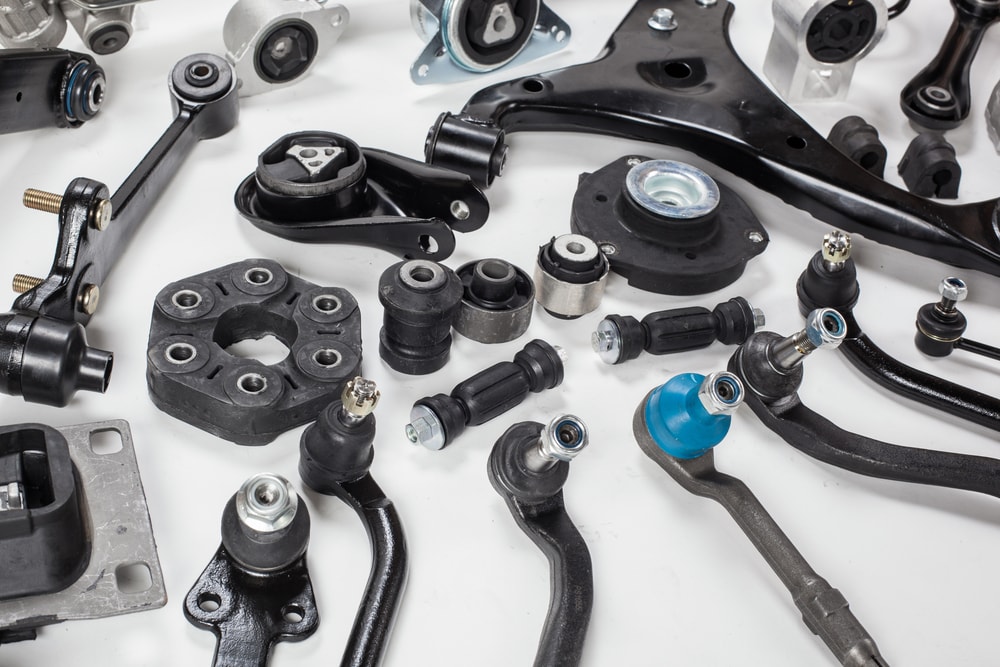 If you know the part you're searching for, order it straight from our website. Input the year, make, and model of your car to see what parts we have in stock. Select the component you need from our inventory and we'll contact you when your part is ready to be picked up. For the utmost convenience, schedule an appointment with our service center so we can install the part for you.
If you have any questions about a specific part or what components your car may need, contact our service center. Our technicians are knowledgeable in diagnosing and correcting any issues within your car, so reach out to us today to learn more.
Visit Our Land Rover Parts Center Today
If your vehicle needs a part repair or replacement, visit the parts center at Land Rover Huntsville in Alabama. Our technicians are ready to assist you in any way they can from ordering parts to replacing key engine components. Our neighbors in Huntsville, Florence, and Cullman can schedule their next service appointment today.