---
Are you beginning the process of purchasing your next automobile? You're likely to agree that you have many options at your disposal during this exciting time. One decision that you might be considering is whether it is in your best interest to choose
a used vehicle
or one that is certified pre-owned (CPO).
If you live near Florence, Cullman, or Huntsville, Alabama, Land Rover Huntsville would like to be of service. Our team of experts has compiled the following benefits for each type of vehicle to help you decide which one might be the best choice for you according to your specific lifestyle and priorities. Continue reading.
---
Top Reasons for Buying a Used Car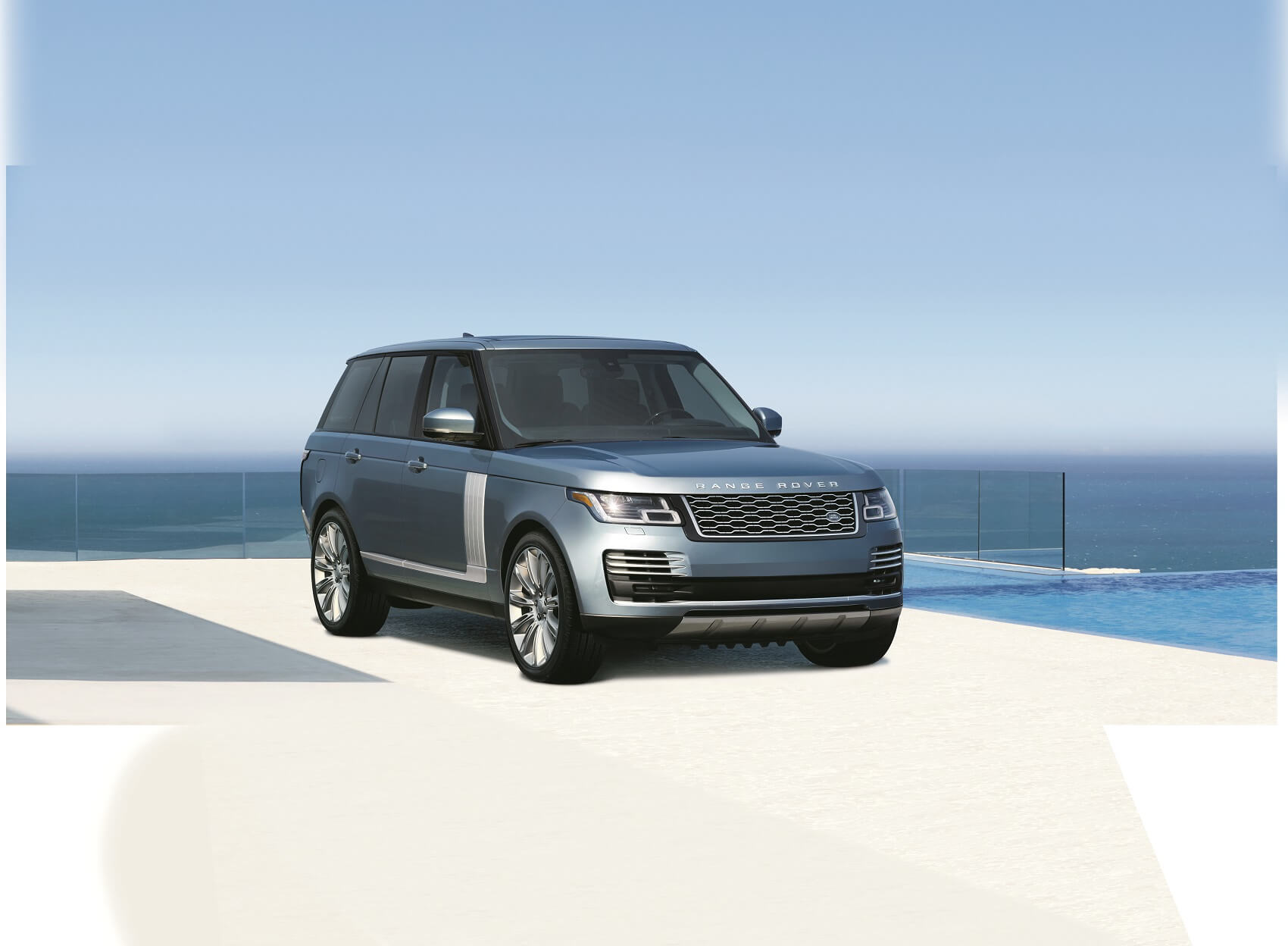 When you're considering a pre-owned vehicle as your next purchase, there certainly are some noteworthy benefits to keep in mind. First, a used car is likely to have been on the market for longer than a newer certified pre-owned car. As a result, you will be able to conduct more thorough research about a particular model to find out whether or not it suits your preferences and sensibilities.
Another item that can surely go into the pro column for used cars is the likelihood that you might be able to get a lower insurance rate.
---
The Argument for Certified Pre-Owned Cars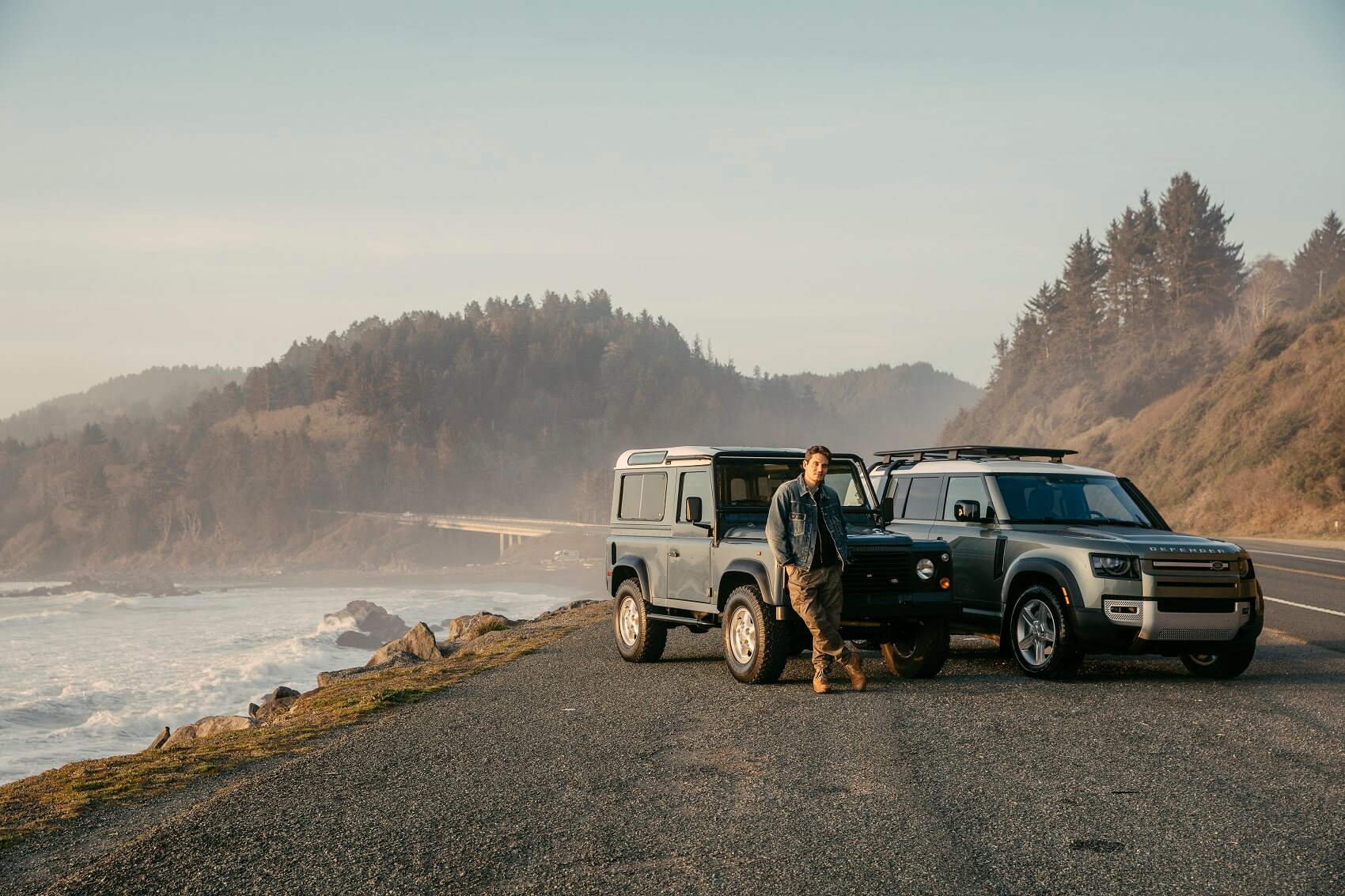 In the event that you opt for a certified pre-owned automobile, you can be certain that you're getting a quality vehicle. For starters, each one has been through a strict inspection process that involves examining 165 points. Areas that are covered in order for a car to receive its certification include the electrical systems, the interior, the paintwork, the engine, and more.
This process culminates in a road test in which the vehicle is checked in terms of its suspension, transmission, brake system, and overall performance. You can also be sure that the certified pre-owned vehicle you have your sights set on is up to par by taking a look at the vehicle's history report. It provides you with insights into what the car has been through, such as its service history, mileage, and how many owners it has had over the years.
In addition to all of this, there are plenty of benefits that come with buying a CPO Land Rover. Examples include the limited warranty for up to two years or 100,000 miles. Additionally, you can count on 24-Hour Roadside Assistance to have your back in case you find yourself having a bit of bad luck during one of your commutes.
---
We have Used and Certified Pre-Owned Vehicles for Sale
The above advantages that go along with buying used cars as well as purchasing certified pre-owned vehicles have been gathered to assist Cullman, Huntsville, and Florence, AL, drivers in their decision-making process.
Whether you've decided on one of these or you would like to look further into what each has to offer, you're welcome to contact Land Rover Huntsville today to schedule a good time to take a few test drives.
---