If you're like many drivers around Huntsville, Florence, and Cullman, AL, then you're probably curious about leasing vs. buying. You may be wondering which one is the best for you. This is something we're asked quite often at Land Rover Huntsville, so we put together this quick overview of when to lease and when to buy.
Check it out and then contact us to find your next set of wheels!
---
When to Lease a Car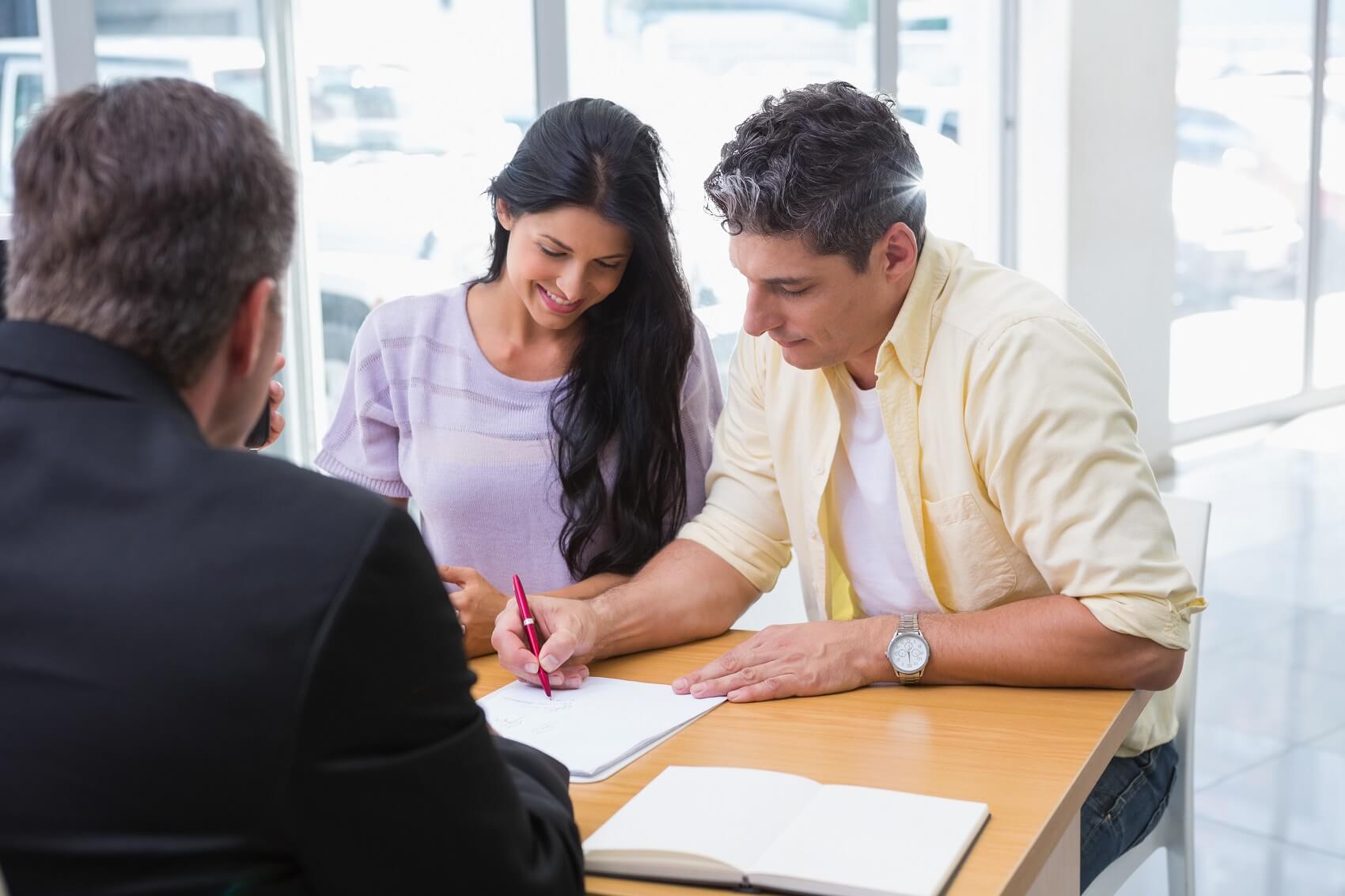 In general, you'll be a good candidate for leasing a car if:
You want a (potentially) lower monthly payment
You want to regularly trade out your car for the newest model
To keep it simple, a lease is, essentially, like an extended vehicle rental. This means you drive the car for the agreed-upon lease term, but the dealership maintains ownership. The benefit of this kind of arrangement is that you're not putting payments toward covering the full cost of the car, just some of it.
So, many leases result in a lower monthly payment than you may have had if you decided to buy the car instead. A lot of local drivers like to put that extra budget toward a higher trim level or a cool feature upgrade. Others simply enjoy paying less every month than they might have otherwise.

The temporary nature of leases also gives you the opportunity to trade in your ride at regular intervals and take the wheel of the newest model. Most leases last two to three years, which means you can be driving a new car with the most up-to-date design and technology features every couple years!
---
When to Buy a Car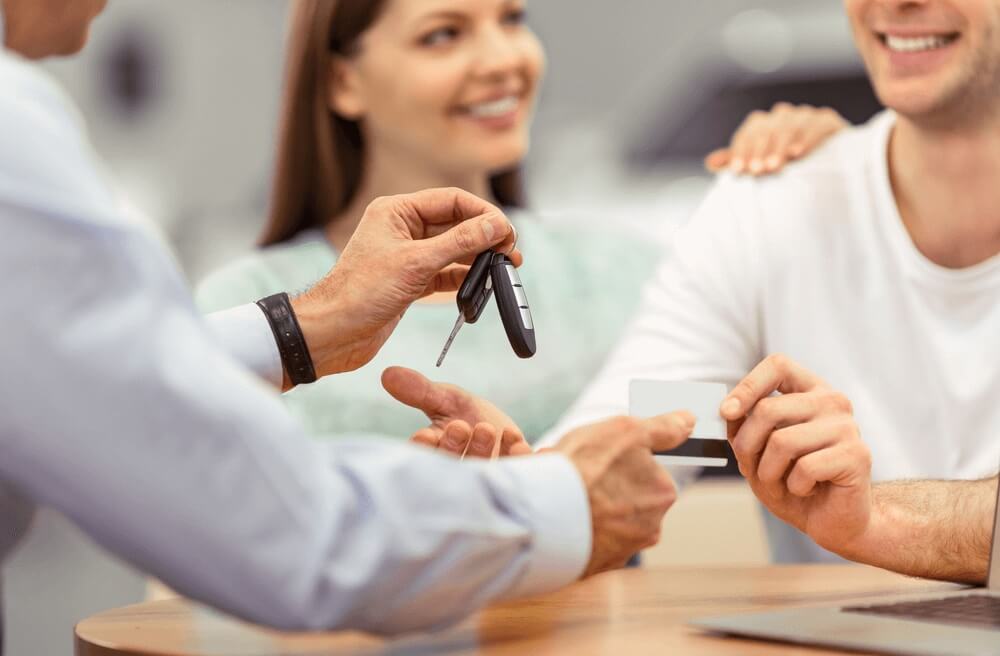 On the other hand, you'll be a good match for buying a car if:
You want to build equity in your vehicle
You don't want any mileage or upgrade restrictions
As we mentioned above, the dealership maintains ownership of the car during a lease. When you buy, however, you eventually own the car. That means that while you may pay more every month if you buy vs. lease, every payment will go toward equity (or ownership) in the vehicle. Once you finish paying off your auto loan, the vehicle is yours to keep!
Buying a car also tends to come with fewer restrictions. Leases often have yearly mileage limits and they also discourage permanent upgrades to the vehicle. When you buy, however, you have the flexibility to drive it for as many miles as you want and upgrade in whatever ways you want, to express your unique style.
---
Should I Lease or Buy My Next Car?
If you've read our comparison and you're still wondering if you should lease or buy your next car, that's fine! We're here to help you.
The finance center team here at Land Rover Huntsville is always happy to sit down one-on-one with Huntsville, Florence, and Cullman, Alabama, area drivers and go over all our auto financing solutions. Not only will we help you decide what kind of financing you want, we can also talk about all your loan term options and tell you about any specials or incentives you may qualify for.
Are you ready to get started? Contact us to buy or lease a car today!