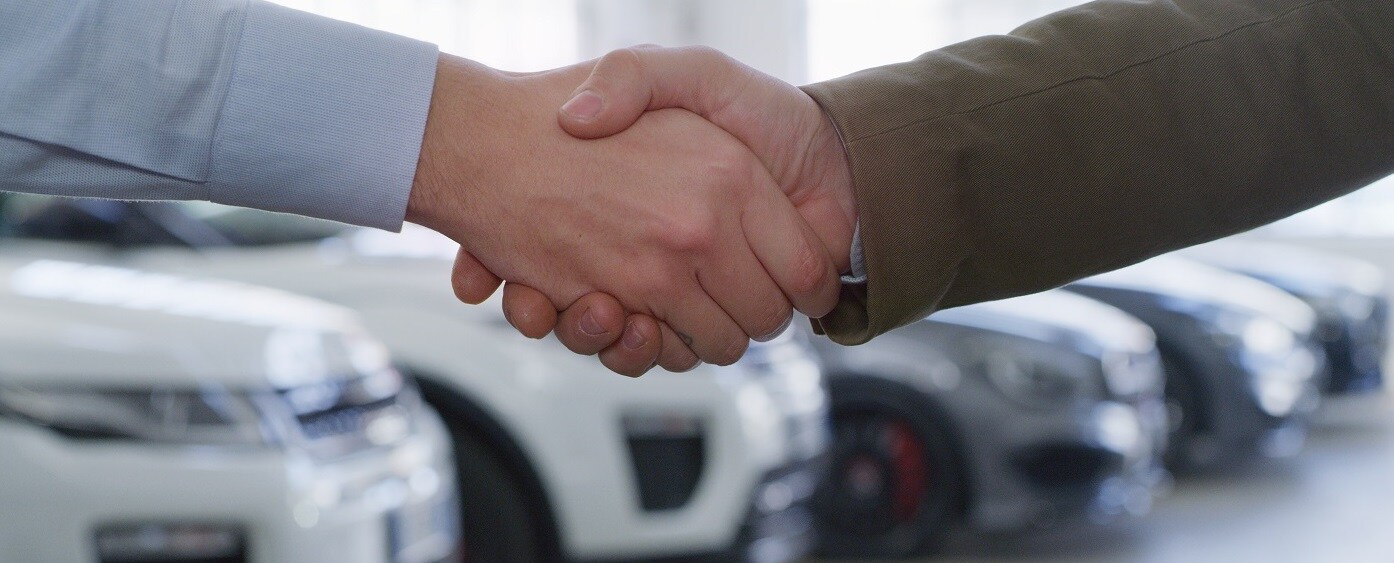 Land Rover Huntsville is determined to make sure that drivers in Huntsville, Cullman, and Florence, Alabama, are fully prepared for each step of the car-buying process. As a way to express this determination, we have put together this brief step-by-step guide to help you through the negotiation process. If you see yourself purchasing a used car soon, take a quick moment to read through this helpful information.
---
Step 1: Do the Homework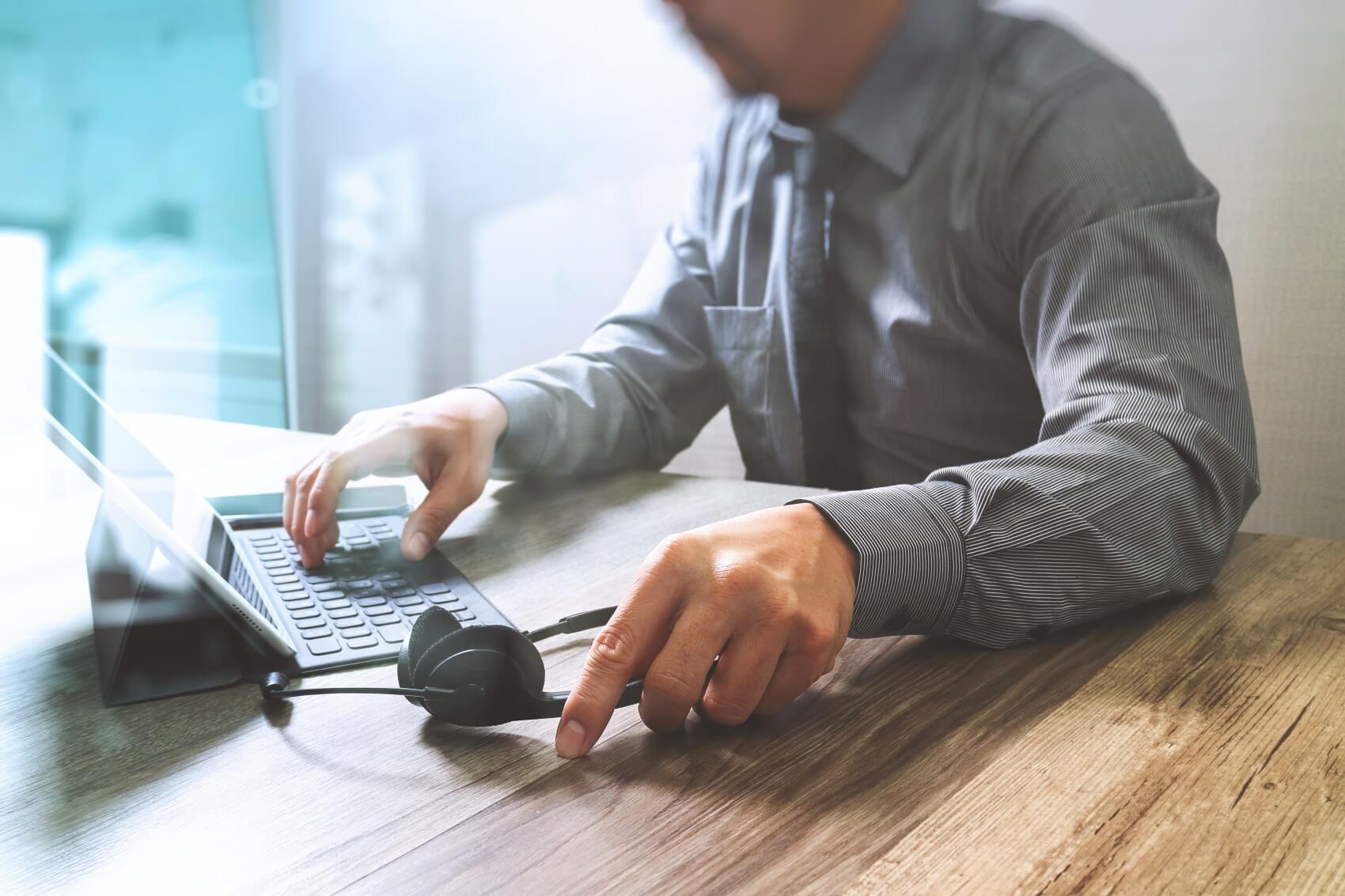 The first thing you're going to want to do to give yourself a solid foundation for the negotiations to come is find out what the current market value is for the motor vehicle that you're interested in purchasing. Edmunds and Kelley Blue Book are excellent resources for you to utilize. Once you have a good idea of what other buyers are paying for the same model, you will have a good range to try to stay close to when it comes time to have that discussion.
Step 2: The Opening Offer
If possible, try to get the sales representative to make the first offer. This is advisable because the initial proposal might be lower than the one you have in mind. If you end up making the first offer, shoot for a number that's a little lower than the current market value that you discovered in the previous step. For instance, if the car is priced at $22,000, you might make an opening offer of $20,000.
Step 3: The Counter Offer
If the salesperson's return offer is close to the car's market value, it shouldn't be too long before you're able to get them to agree to a number that makes you even more comfortable. The way you might do this is to suggest $20,500 if your initial proposal was $20,000.
Step 4: Double Check the Numbers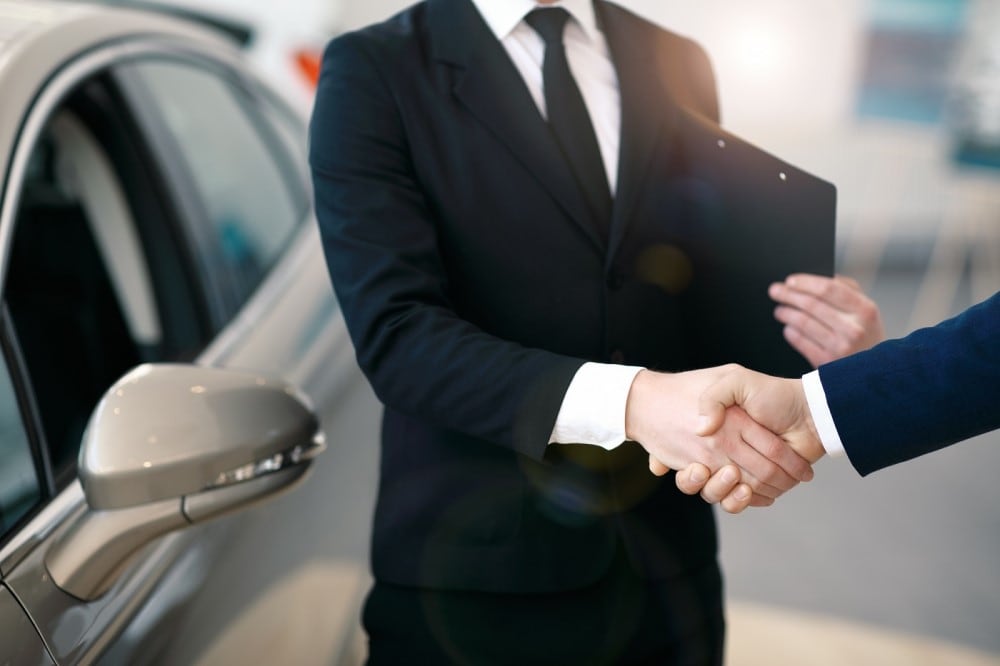 Once the negotiations have reached a price that satisfies you, be sure to ask to see a summary of all of the fees. While you're reviewing this information, keep in mind that you should only be paying the price of the car, the sales tax, a documentation fee, and registry fees.
Step 5: Signing the Deal
The actual signing of the sales contract will take place in the finance office. The specialist will review all details with you, including any extended warranties and extra features. After you've chosen which of these you would like to accept or discard, the only thing left to do is simply sign your name.
---
Let the Negotiations Begin
Now that you've read through this easy checklist, you're ready to put the above information to work. If you live or work near Florence, Huntsville, or Cullman, AL, we here at Land Rover Huntsville would like to welcome you to come check out our extensive inventory of used automobiles. A member of our staff will gladly accompany you through our lot to help you locate your next set of wheels. Contact us or pay our team a visit today to start things off by taking a few test drives.