Are you a Huntsville, Florence, or Cullman, Alabama, driver interested in weighing your options in terms of purchasing new cars vs. used cars? The Land Rover Huntsville team would like to offer you a hand. Our experts have done the homework for you and have come up with the following information. Dive in to get closer to figuring out which option is the ideal one for you. We'll be starting with the benefits that you can expect when you get behind the wheel of a new motor vehicle. 
New Cars vs Used Cars: Why Buy New?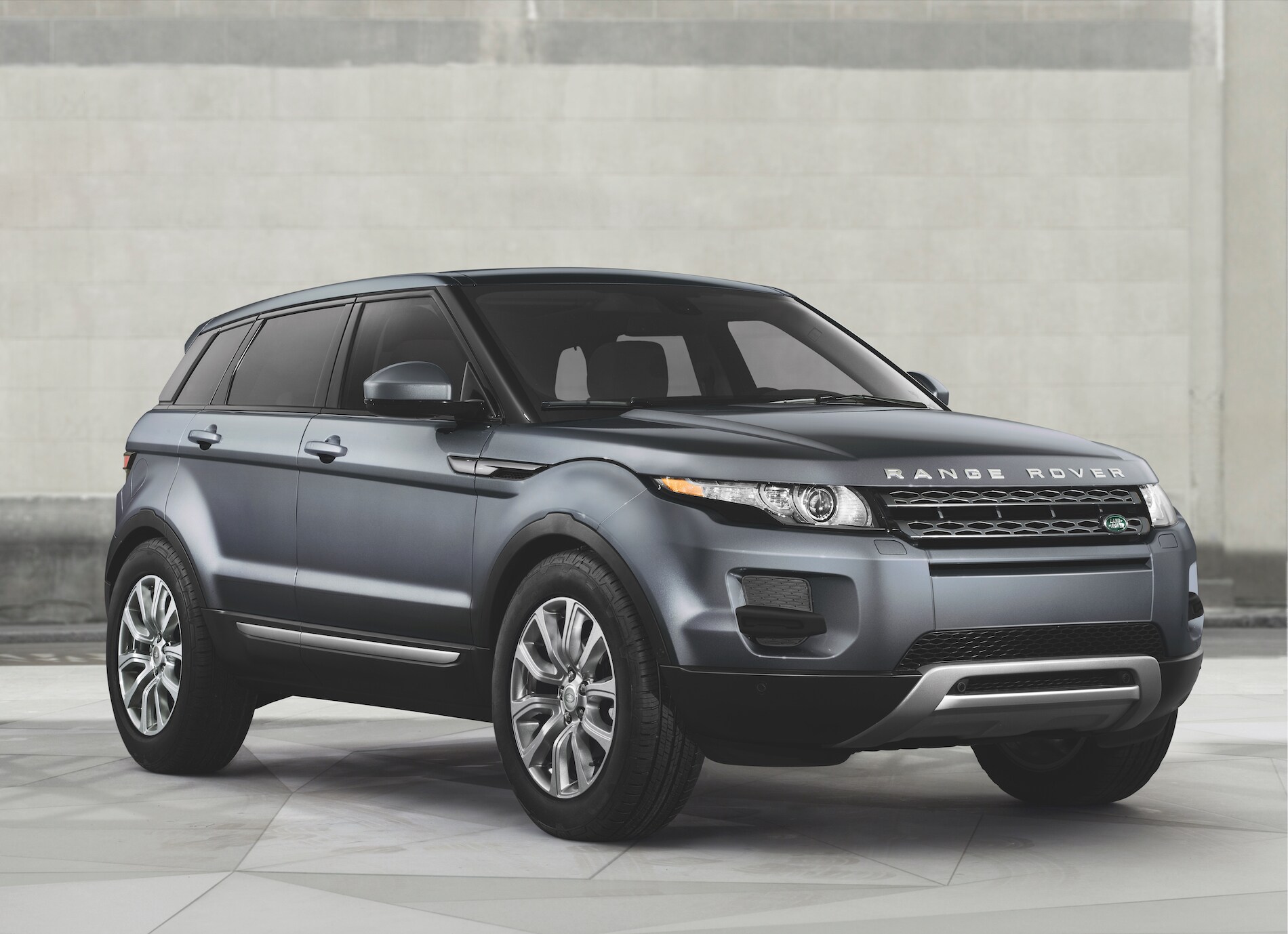 One of the benefits that comes with driving a new car has to do with fuel economy. Generally speaking, driving a new car allows you to take advantage of having a better gas mileage than one that's been around the block a few times.  Safety is likely to be a pretty high priority during any car search as well. A new car has you covered by providing you with the latest features in this regard. Rearview cameras, forward-collision warning aids, and features that alert you when a vehicle has entered a blind spot zone all contribute to a safe and secure ride for you and your passengers, whether they're family or friends.  
Technology is another item for the pro column. If you prefer to have access to advanced gadgets while you're making your way from Point A to Point B, a new vehicle is more likely to provide you with things like a navigation system and access to convenient smartphone apps.