Are you in the market for a quality used car? Are you interested in selling your current used car? In either situation, it's important to understand the sort of role that mileage plays in determining a vehicle's value.
Land Rover Huntsville would like to help drivers in Huntsville, Florence, and Cullman, Alabama, out. We've provided you with some valuable information to keep in mind, whether you're beginning the car- buying process or you're about to put the automobile you're driving now on the market.
---
Mileage and More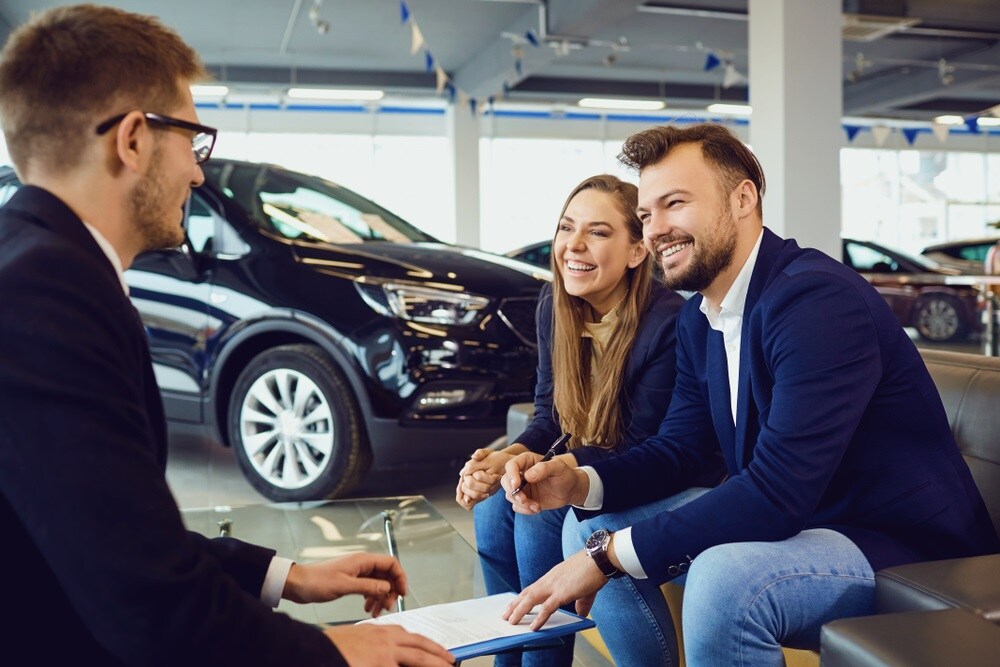 When looking at how much mileage is on the odometer of your current car or the one that you're thinking about purchasing, it's important to also consider the vehicle's age. For instance, the average number of miles that a vehicle accumulates over the course of a year ranges from 10,000 miles to 15,000 miles. So, if your top prospect is only four years old and has something like 100,000 miles, it might be worth moving on with your search.  
However, it is possible for a motor vehicle to have a high number of miles on the odometer and still provide you with years of use. At the same time, one that has not accrued a lot of mileage might not be as dependable as it seems. It all comes down to whether or not the vehicle in question has received proper maintenance or not. Next, we'll take a look at a few vital aspects of automotive maintenance.
Which Maintenance Items to Watch
Some of the top areas of concern when it comes to auto maintenance are listed for you below:
Oil changes: If a car is newer, it's likely to run on synthetic oil. If this is the case, the oil will need to be changed out every 6,000 to 7,500 miles or so. The engines in older cars usually take conventional oil. It needs changed every 3,000 to 5,000 miles.
    
Tire care: A tire's lifespan can range from five to 10 years. Exactly how long your car's tires last will depend on such factors as driving behavior, climate, road conditions, and the quality of the tires themselves.
    
Engine tune-ups: Newer automobiles should have their engine tune-ups somewhere between 30,000 to 100,000 miles. Older ones should be tuned up between 10,000 and 20,000 miles.
    
Brake maintenance: Brakes can have a lifespan of 25,000 to 70,000 miles.
We Buy Cars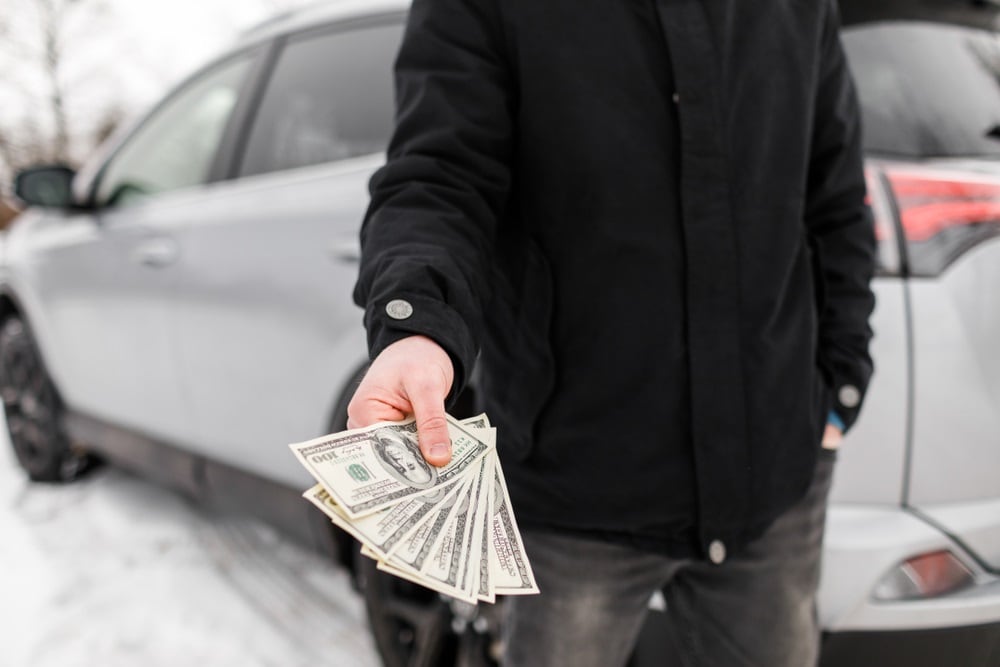 If you're in the midst of weighing your options in terms of selling or trading-in your car, we would like you to keep us in mind. We're fully equipped to provide you with a supportive experience from start to finish. For starters, you can count on receiving your vehicle's full value.
Plus, the members of our staff will have your back throughout the car-buying process as well. From browsing to financing, you can count on having all the information you're going to need to make well-rounded decisions according to your specific needs.  
---
Come Give us a Try
You've just been learning about some of the things you're going to want to keep in mind whether you're buying or selling a used car. If you would like to visit our showroom here at Land Rover Huntsville, serving Florence, Cullman, and Huntsville, AL, to see firsthand what sort of experience we have waiting for you, we'll be happy to offer you our assistance. Contact the team today to get things started by scheduling your test drive.