How often should you change the oil in your Land Rover? Well, there's a simple answer, and there's a more complex answer. The simple answer is about every 3,000 miles for models that run on regular oil and around every 5,000 miles for those that run on synthetic. The complex answer is, well, complex…
Check out this article from Land Rover Huntsville to learn the ins and outs of when to change your crossover or SUV's oil. Then, set up an appointment to have it done near Huntsville, Florence, and Cullman.
More Info About When to Change Your Oil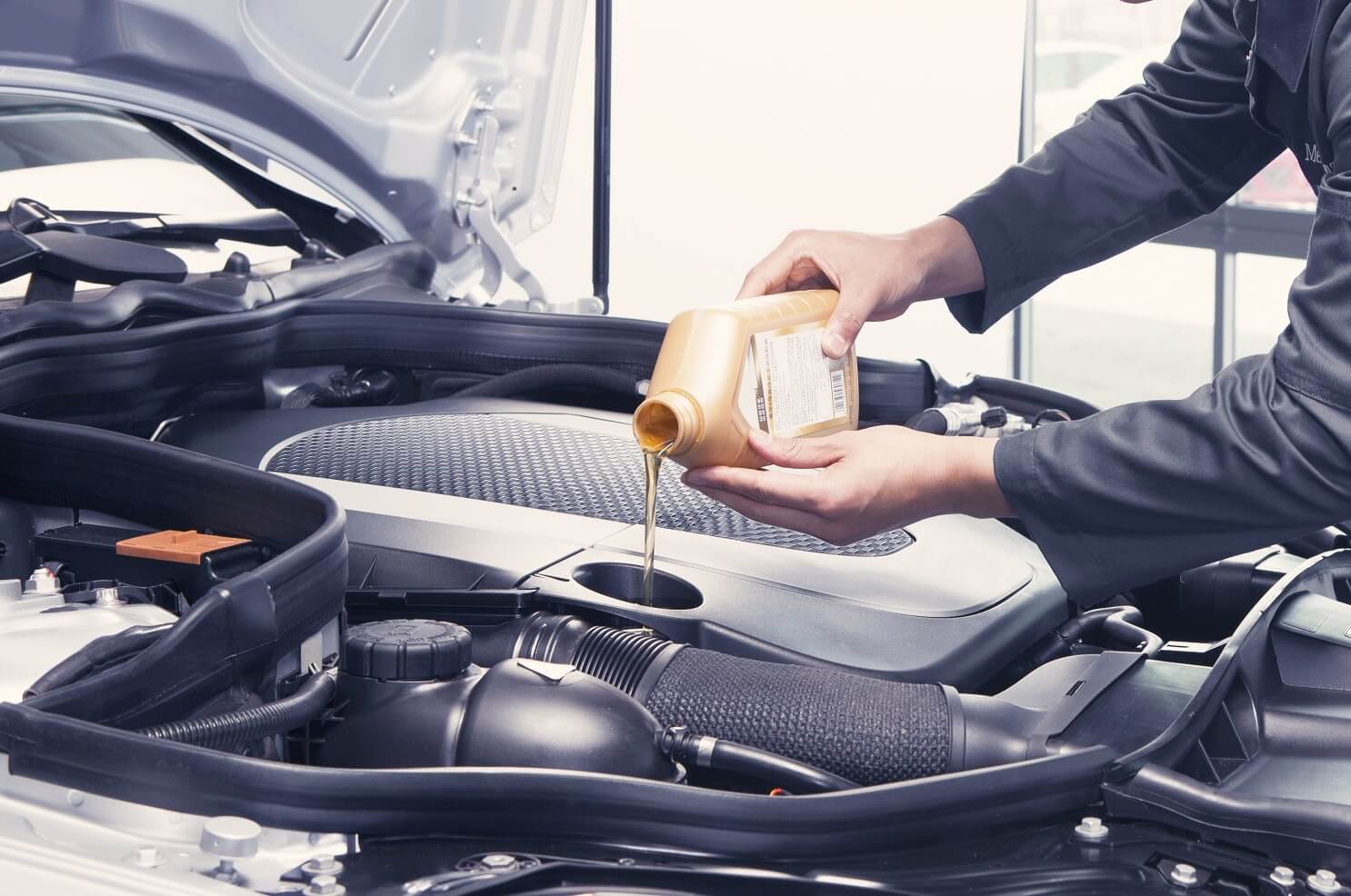 Let's get to the more complex answer. Here's a list of a few ways to tell if it's time to change your oil soon:
If it's been 3,000 miles for regular oil or 5,000 miles for synthetic oil
If you notice any of these warning signs: loud engine noises, exhaust smoke, or a pungent oily smell
If your check engine light, oil change light, or oil dipstick indicates that it's time for an oil change
One of the best ways for Land Rover drivers around Cullman, Huntsville, and Florence, Alabama to find out if they need an oil change is by checking their owner's manual for model-specific instructions. Land Rover produces state-of-the-art luxury vehicles that each require specialized care, so while the 3,000- to 5,000-mile guideline is helpful, it's not a hard rule in these circumstances.

In other words, the Land Rover Discovery could require something different than the Land Rover Discovery Sport while both of those could require something entirely different than the Range Rover Evoque or the Range Rover Velar. If you ever have any questions about what's best for your vehicle, our Land Rover Huntsville service center is always on hand to help!
Our Expert Service Technicians

Not only are the folks on our squad extensively trained, but they already have years, if not decades, of experience in the field. Furthermore, while they're changing your oil, they can also check under the hood to see if there are any other problems that might need addressing. Just ask! It's not a problem, as they're a full-service squad.
Schedule Your Oil Change at Land Rover Huntsville Today!
The simplest way to get started is by filling out the form on our website. This allows our schedulers to work with you to come up with a time that makes sense for your busy lifestyle. Otherwise, you can give us a call on the phone or stop by our service center in person. Either way, we'll change your vehicle's oil!