Drivers who are preparing for a new vehicle purchase are likely to be interested in learning how to boost their current car's trade-in value. We at Land Rover Huntsville want you to find the best value for your vehicle, so we've written this article with some value-boosting tips.
If you're a driver near Huntsville, Florence, or Cullman, Alabama, check it out today to learn more. Contact our team if you're ready to trade in your vehicle for a new one!
---
How to Boost Your Car's Value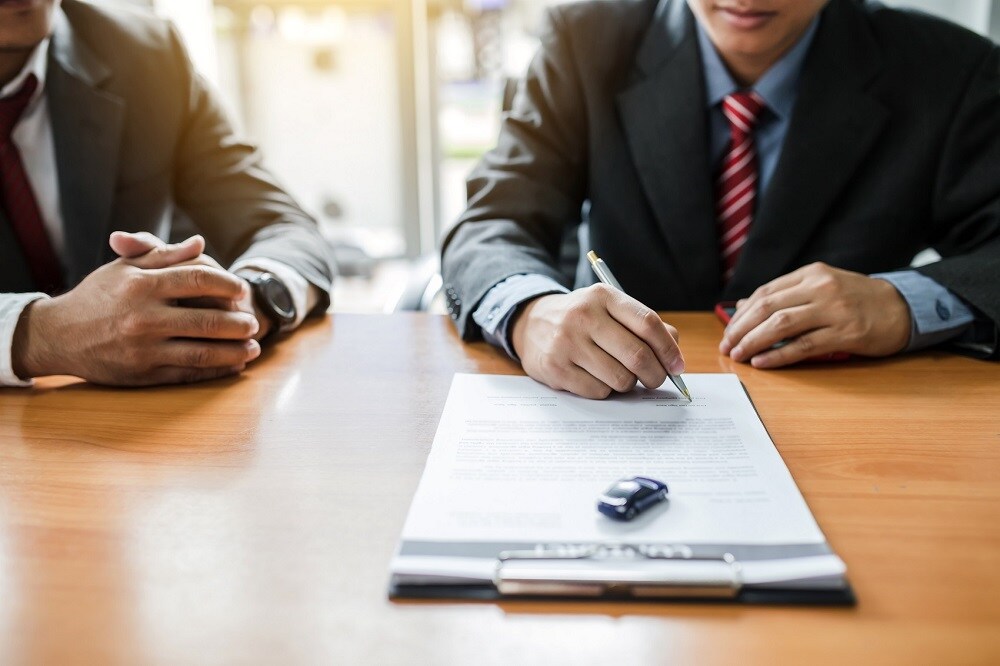 You can boost your car's value in a variety of ways. To make a good impression right off the bat, clean off the exterior and vacuum your seats and floor to remove any dirt. Don't forget about your truck space, too. Run the vacuum and consider organizing or completely removing the items you have stored there to help show off the spacious room.
After you've maintained your car aesthetically, you'll also want to show that you've maintained it mechanically. Find your vehicle's service records to show that it has received oil changes, new part replacements, or other similar service.
In that regard, any maintenance-related purchases could help boost the value. If you've just equipped the vehicle with something new, whether it's a steering wheel or a battery, bring your receipts to raise your vehicle's valuation further.
Your vehicle's title and registration will also be necessary to make the trade-in exchange. Have the spare key on hand as well. With these necessary components prepared, you can help increase the value you might receive
---
Value Your Trade-in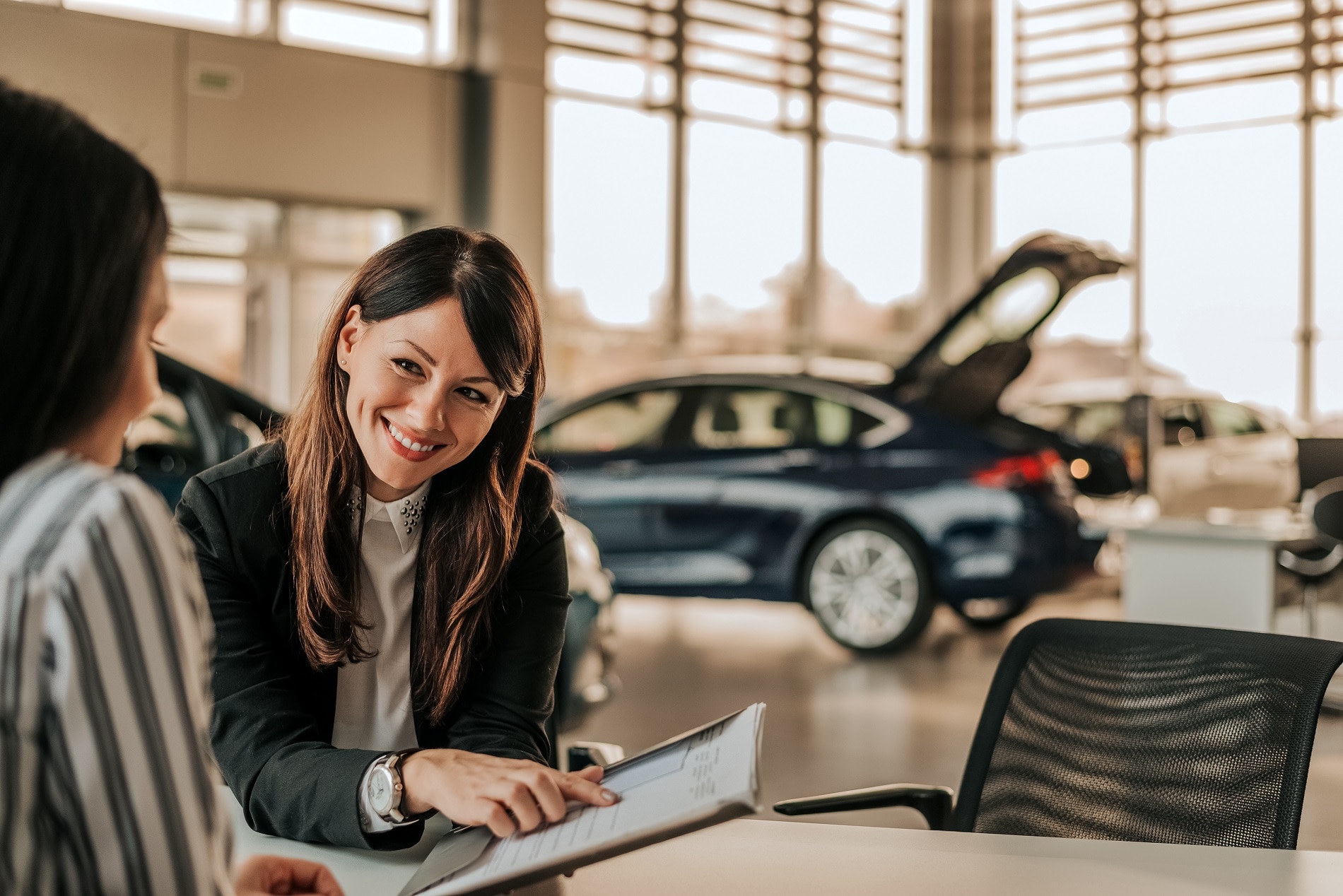 You can research your car's value by using some online appraisal tools. We include one on our website to help clients find out this information. Our form will ask for some specific information about your car, like the features it sports, its condition, and its history.
The information you provide will allow us to determine what the vehicle is worth. An in-personal appraisal is also important, so you can bring the vehicle to our dealership to have it looked over. If you complete some of the steps listed above, you give yourself a better chance at finding a great estimate for your vehicle.
---
Benefits of Trading In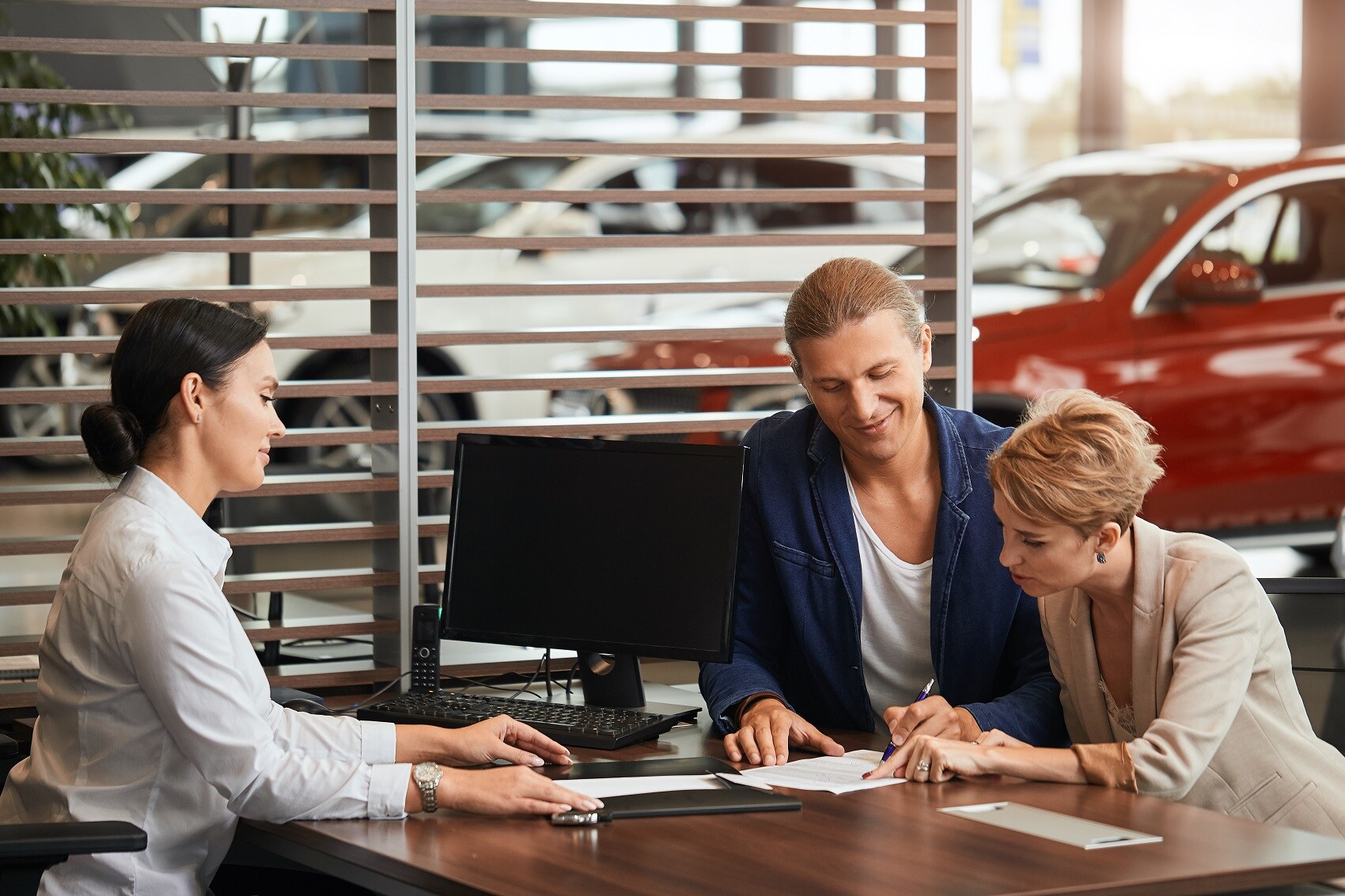 You can enjoy quite a few benefits when you trade in your car. For one, the bulk of the work is on us here at the dealership. You just have to get your car ready as outlined above, and we can appraise it and complete the paperwork.
It's also a great decision if you've set your sights on a different ride from our inventory. You're welcome to browse through our new and pre-owned vehicles at any time, and then exchange your current car for one of them. Thanks to your trade-in value, you may enjoy a lower price on the car you select. This could also lead to a lower monthly payment if you take out a loan or a lease.
---
Trade In Your Car Today!
Now that you've learned more about how to boost your car's trade-in value and find out that value in the first place, you're ready to exchange your vehicle for a different one.
Drivers near Huntsville, Florence, or Cullman, AL, can visit us here at Land Rover Huntsville today to look through our inventory choices. If you see one you like, consider trading in your old vehicle to us!