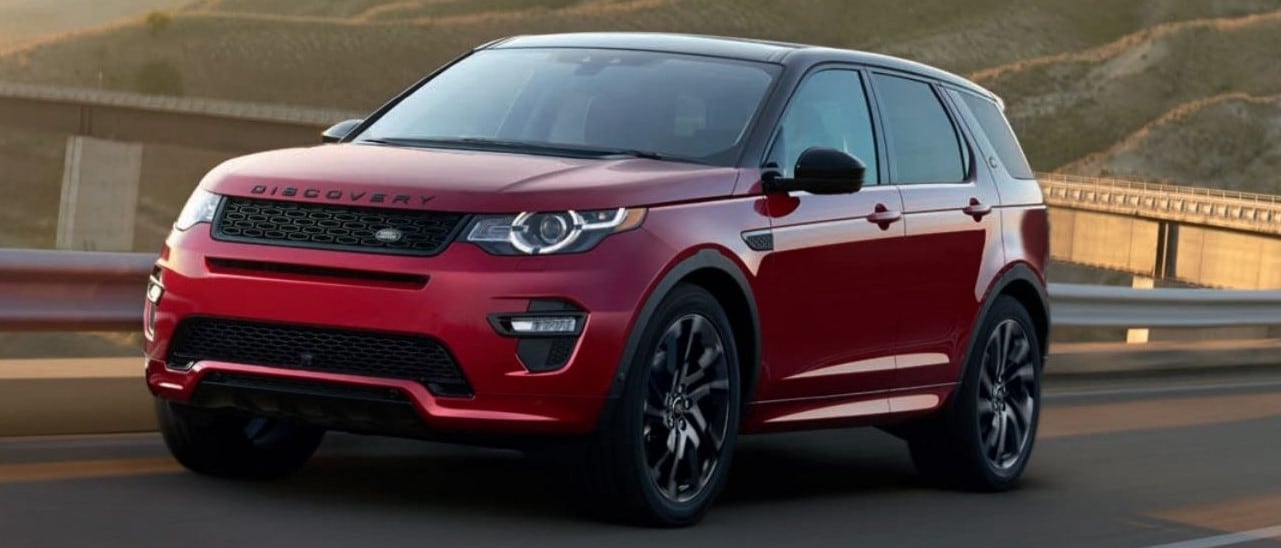 It's a battle of the SUVs in Huntsville, Florence, and Coleman! Drivers are looking for a bold vehicle to take them on some exciting adventures in comfort and style and the Land Rover Discovery Sport and Jeep Grand Cherokee are two desirable options. To help you decide which of these vehicles you should get behind the wheel of, Land Rover Huntsville created this helpful comparison. Read on to see which car will drive away the winner!

Discovery Sport vs Grand Cherokee: Stay in Control of Your Ride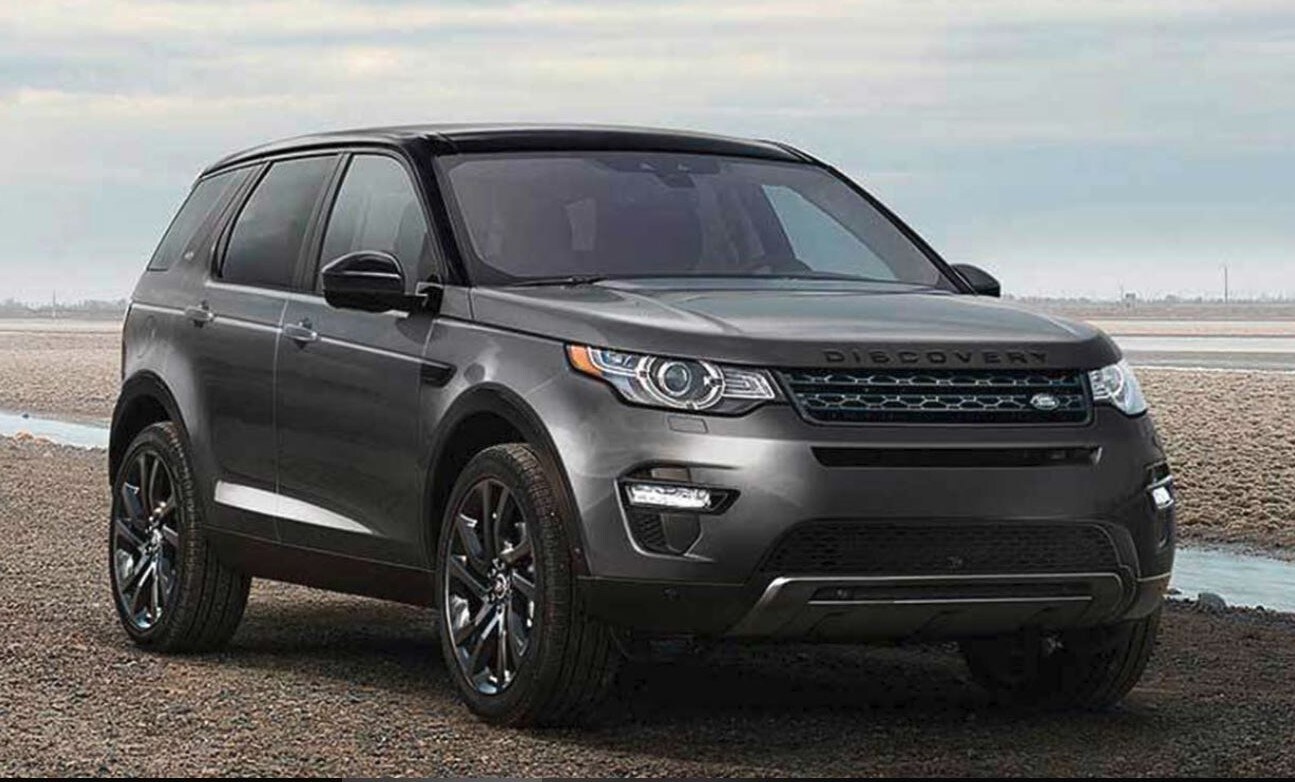 Your next SUV needs to be able to handle the demands of your thrilling lifestyle. With Terrain Response® equipped on all AWD models, the Land Rover Discovery Sport meets this demand. This system offers four modes (General Driving, Grass/Gravel/Snow, Mud/Ruts, Sand) to adjust your engine, transmission, and chassis systems as needed to maximize traction through various road conditions.

Terrain Response® combines with a maximum wading depth of 23.6 inches to help you handle whatever comes your way. While the Jeep Grand Cherokee offers a similar system to optimize grip and performance, it only has water fording up to a maximum of 22.6 inches, which may make it tricky to trek through certain terrains.
Enjoy the Drive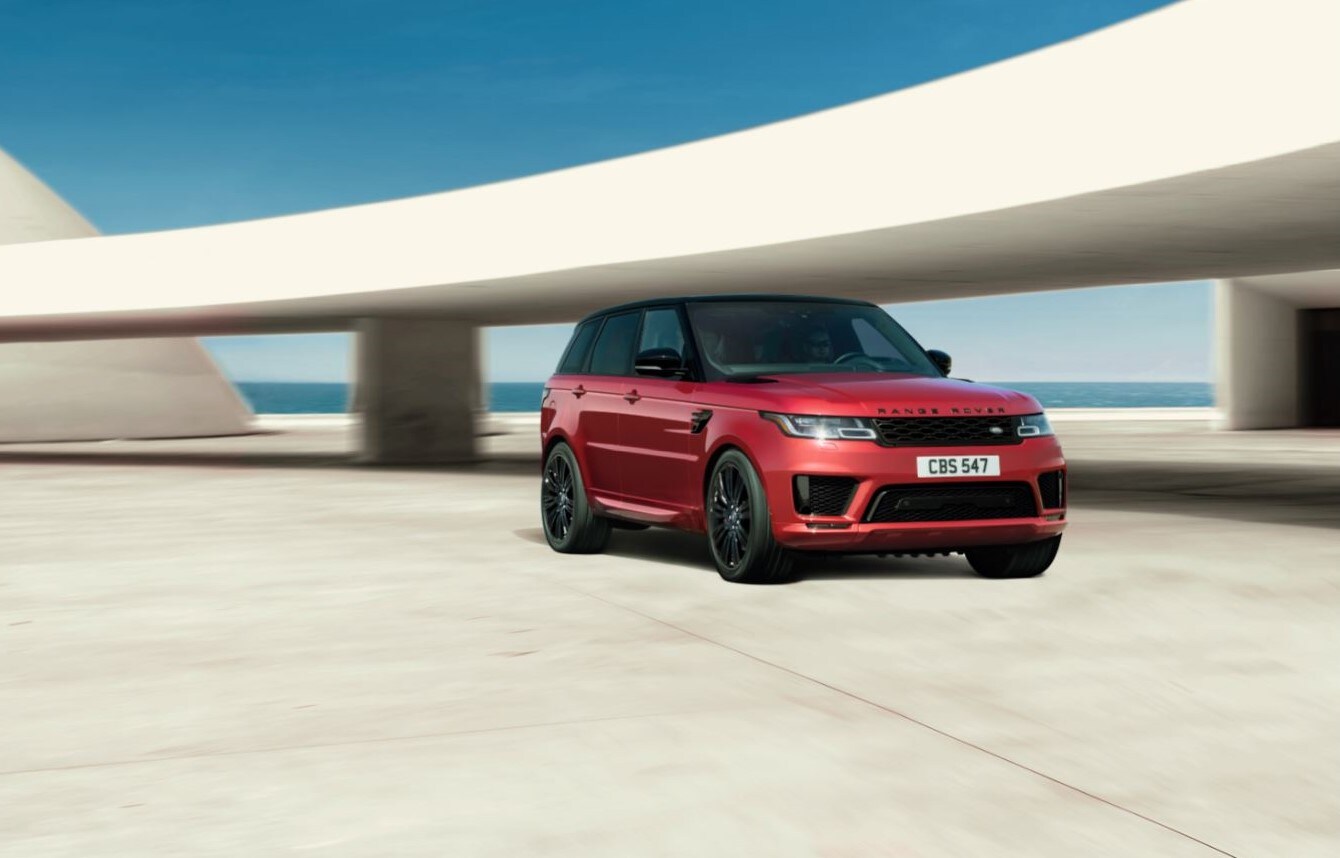 When you're taking a bold excursion, you'll want an engaging cabin to keep you fully entertained throughout the ride. The Land Rover Discovery Sport has you covered with a 10-inch touchscreen infotainment system. Download the Land Rover InControl® App™ to pair your smartphone to this display for access to compatible applications. This system also offers Navigation Pro to help you reach your intended destination efficiently and securely.

The Jeep Grand Cherokee has a similar touchscreen display; however, once again, it falls short at only seven inches. An 8.4-inch touchscreen with navigation is available, but it still doesn't measure up to the expansive standard display in the Discovery Sport.
Discovery Sport vs Grand Cherokee: Technology Features
When it comes to technology, these SUVs are on the cutting-edge. They each offer Park Assist systems that can steer you out of a tight parking space. Take you hands off the wheel and devote your focus to gear selection and brake and acceleration control while your car does all the hard work for you.
Despite this similarity, the Land Rover Discovery Sport has an advanced technology system that's not available on the Jeep Grand Cherokee. An optional Head-Up Display projects key driving information, such as current speed, gear position, and navigation instructions, onto the windshield in your line of sight. Without this system in the Grand Cherokee, you'll have to tear your eyes off the road in order to access essential information.
Land Rover Discovery Sport vs Jeep Grand Cherokee: And the Winner is…
In a showdown between the Land Rover Discovery Sport and the Jeep Grand Cherokee, the winner is the Discovery Sport. While the competition was tight, the Discovery Sport pulled out ahead thanks to more advanced technology systems and the ability to take on challenging terrain.
See this vehicle in action firsthand! Drivers in Huntsville, Florence, and Coleman can schedule a test drive of the Discovery Sport at Land Rover Huntsville today!