Purchasing your next vehicle can be quite exciting. However, it's important that you keep a few things in mind during the process. To give our Huntsville, Florence, and Cullman, Alabama, neighbors a hand, the team here at Land Rover Huntsville has put together this brief used car buying guide. Read through it to familiarize yourself with a few of these items.
---
Be Sure to Do the Research
While you're preparing to begin the car buying process, you're going to want to do your homework. This includes exploring your options in terms of what's on the market. To do this, go online and check out the inventory for the dealers in your area. Pretty soon you'll have a short list of candidates to explore further.
---
Ask the Right Questions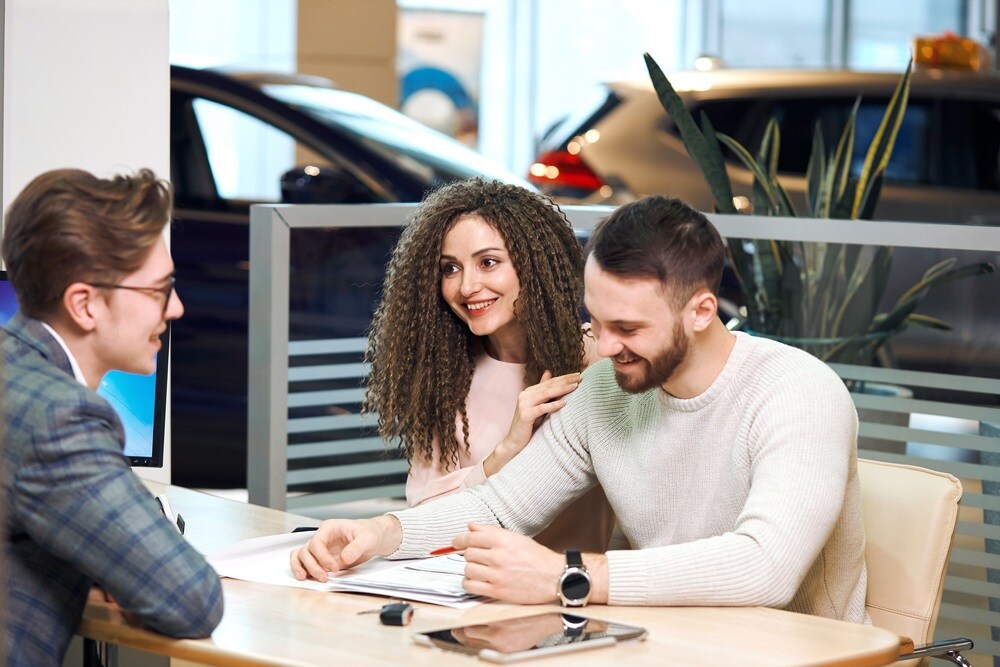 When you're at the dealership, you're going to want to gather as much information as possible on the vehicles that interest you the most. This is accomplished by asking questions. While you're likely going to think up more on your own, here are a few to get you started:
How many owners has the car had?
How many miles has it accumulated?
Has it been involved in any accidents?
Has there been any damage?
Does the car have any replacement parts?
---
Things to Remember During the Test Drive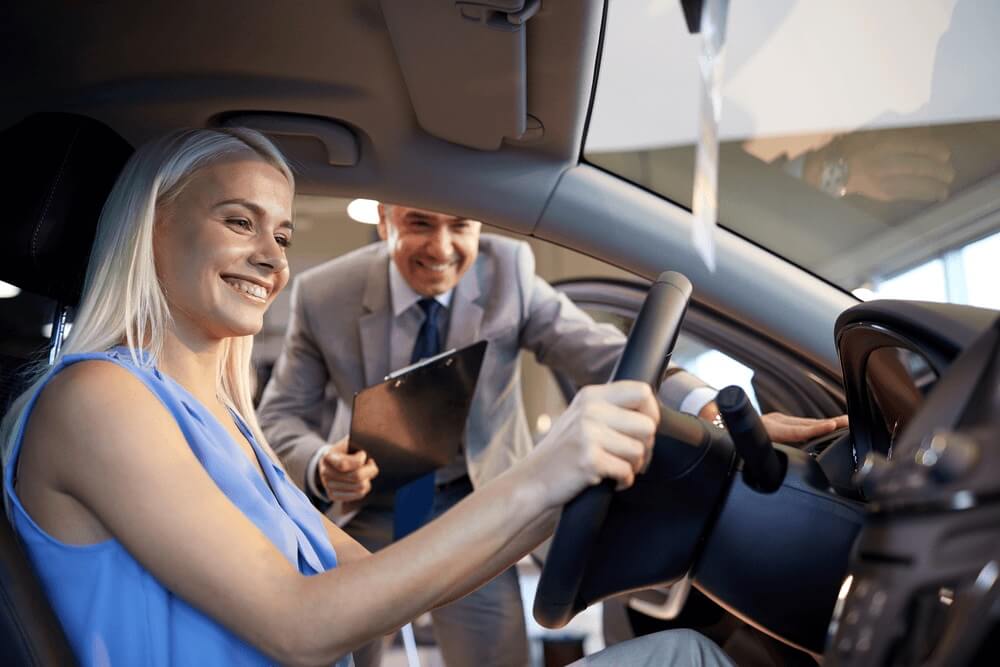 Here comes the moment of truth. Taking a car for a test drive will provide you with the opportunity to get a feel for how it handles as well as examine other aspects of its operation. Here are some things to watch out for:
Check to make sure the headlights, taillights, and turn signals are all in working order.
Pay attention to how the brakes perform.
How is the steering wheel alignment?
Try out the power windows.
Make sure the air conditioning and heating systems are working properly.
---
Schedule a Test Drive with Us Today
Now that you're aware of a few of the more important factors to remember while you're buying a used car, you're ready to begin. If you call Cullman, Huntsville, or Florence, AL, home, contact Land Rover Huntsville today. A member of the team will be happy to help you set up a good day and time for you to take a few test drives.