With a Land Rover, the possibilities are limitless when it comes to planning your next adventure. These vehicles are built to withstand varying road conditions and terrain, all while giving you a luxurious driving experience.
If you are looking for a Land Rover dealer near Redstone Arsenal, AL, our team has the expertise to help you find the perfect vehicle. Keep reading and learn how we can help you here at Land Rover Huntsville!
A Variety of Land Rover Models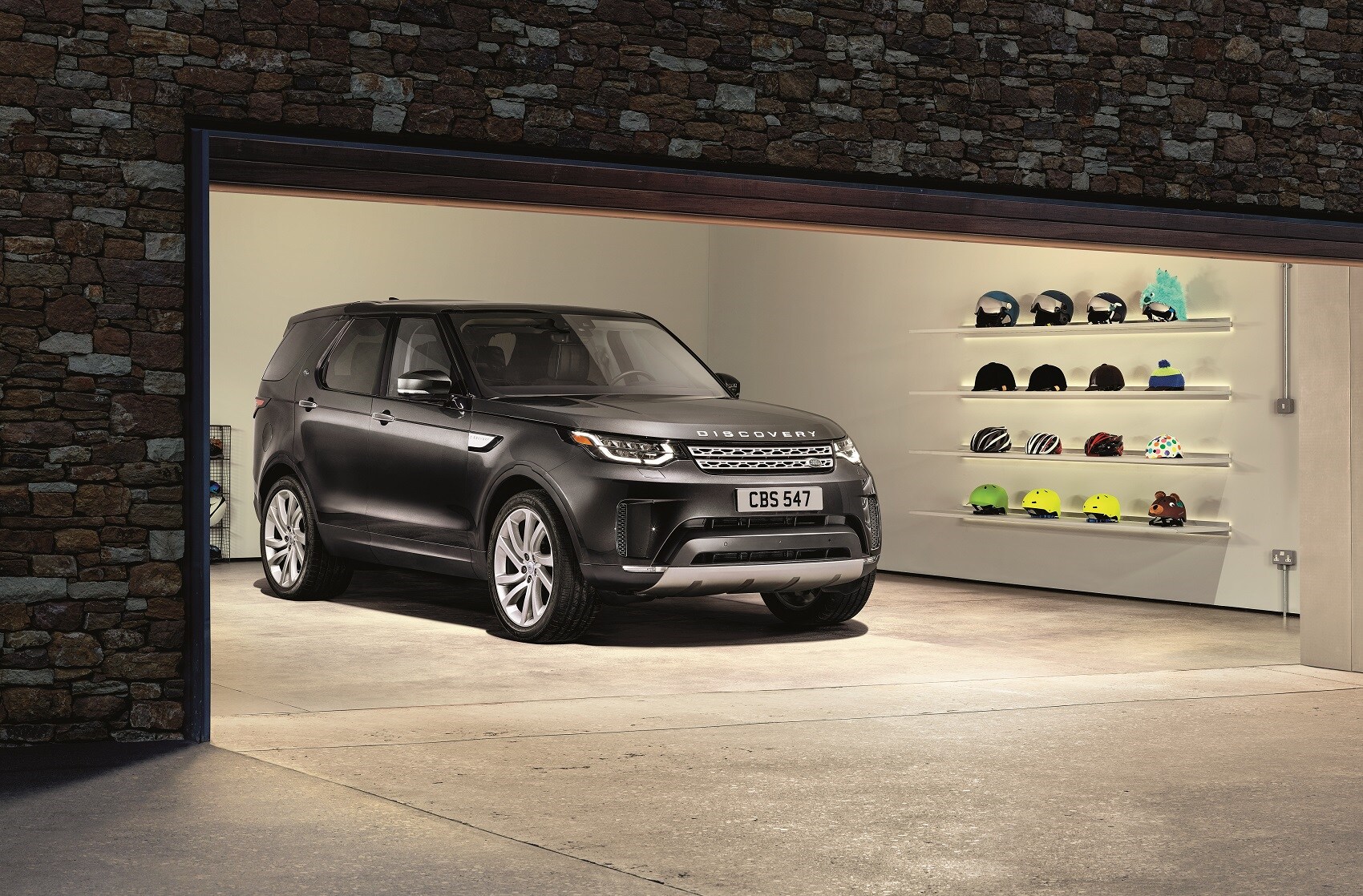 Here at our Land Rover dealership, you will find a lot filled with luxury Land Rover and Range Rover SUVs. You'll see various trim levels of popular models like the Range Rover Sport and Discovery. Our team will take the time to learn what you require from your vehicle, then recommend to you the appropriate model. Whether you need plenty of room for the whole family or strong performance for towing, they'll match you with the model that best fits your lifestyle.
One of the great things about driving a Land Rover is that every model comes with a high standard of comfort. The interior design of each of these vehicles features premium materials and cutting-edge technology to give you a first-class driving experience.
Land Rover Financing
Once you have chosen the Land Rover you desire, you can begin the financing process for your vehicle by simply filling out our finance application. This will enable you to get pre-approved before you meet with our finance team. That way, they can begin developing a suitable payment plan to review when you do sit down with them.

They will be with you each step of the process, providing their professional guidance as you make each decision that is best for you. They can explain the benefits of leasing a Land Rover or detail all the advantages you gain when buying your new vehicle. Whichever option you choose, they will work to get you the best possible deal.
They want to make sure your payment plan works into your lifestyle, rather than forcing your life to match your payment. We also offer current specials to discover any additional savings that might be available to you when purchasing your new Land Rover.
Places to Go Around Redstone Arsenal AL
When stationed at the Redstone Arsenal Army Base, there are plenty of activities for soldiers and their families to enjoy. You can jump in your new Land Rover and explore the exhibits at the U.S. Space & Rocket Center or take a stroll around the Huntsville Botanical Garden. With your Land Rover, you can also tow your small boat down to the Tennessee River or your ATV out to the trails.
Visit Your Land Rover Dealer near Redstone Arsenal AL

Here at Land Rover Huntsville, we want you to have a memorable and enjoyable experience when searching for your new car. Come by our Land Rover dealer near Redstone Arsenal, AL, today and get started on finding a luxury SUV that fits your lifestyle!