Are you looking for a luxury SUV with the sort of interior that can accommodate your various preferences as well as those of whomever you have onboard? Land Rover Huntsville has prepared this Range Rover Sport interior review to give Huntsville, Florence, and Cullman, Alabama, drivers a clear picture of what this fine automobile is all about. Continue reading to find out for yourself what the Range Rover Sport has to offer.
Generous Measurements From Front to Back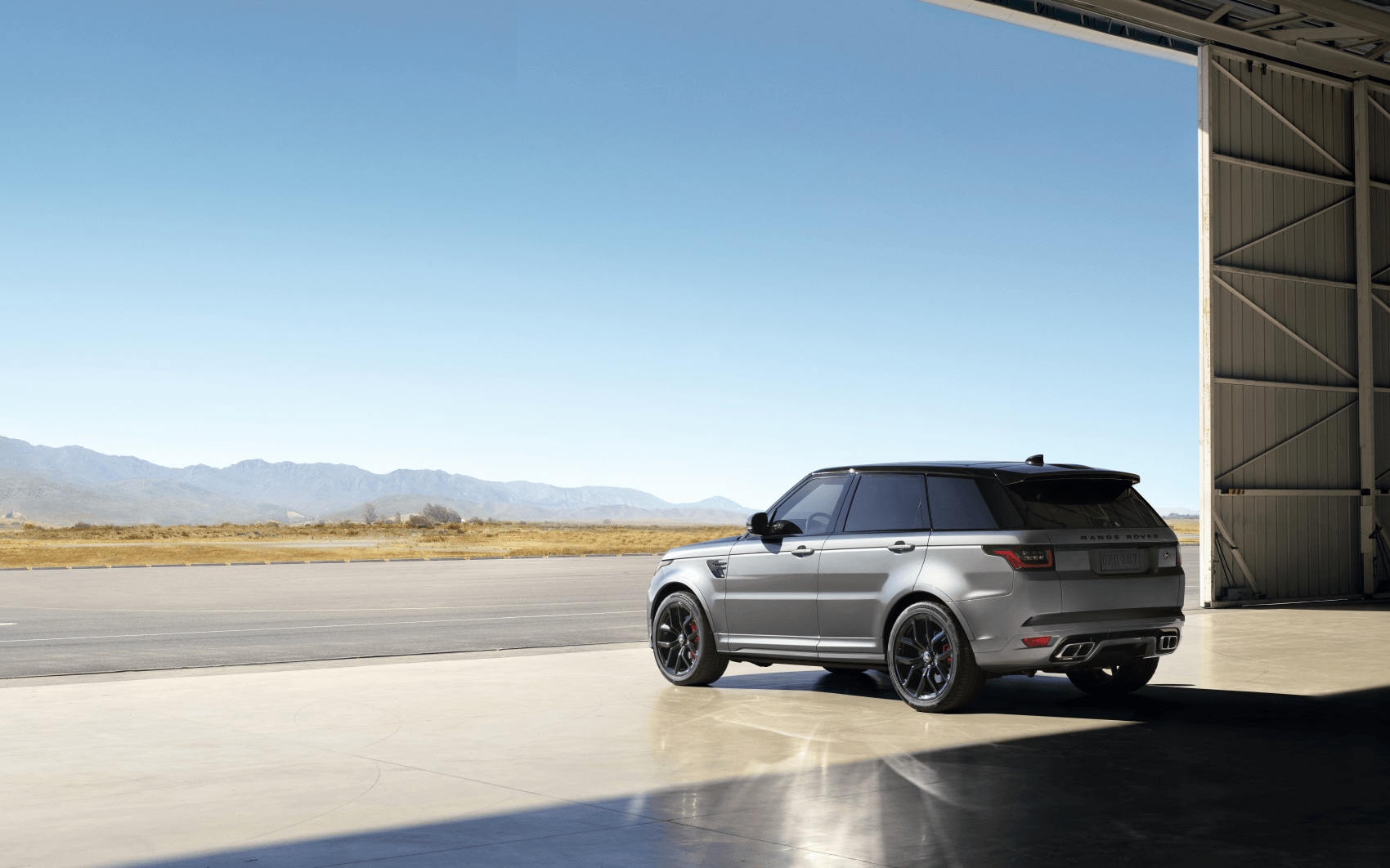 It doesn't matter where you find yourself sitting inside the Range Rover Sport. You're bound to agree that it's able to supply you with plenty of space in which to really move around and make yourself nice and comfortable. Here are some of the numbers that make this possible:
Front Headroom: 39.5 inches
Front Legroom: 39.5 inches
Rear Headroom: 39.1 inches
Rear Legroom: 37 inches
Whether you're sharing the front seats with your spouse or one of your kids, the two of you are sure to find that the 39.5 inches of headroom and 39.5 inches of legroom are more than enough. Things are just as nice in the second row for your kids or the second-half of your double date thanks to 39.1 inches of headroom and 37 inches of legroom.   
Cargo Capacity Dimensions for the Range Rover Sport
The abundance of space that we've just described does not mean that room is sacrificed when it comes to cargo room. Items, such as shopping bags, luggage, and more, can all find their place behind the third row thanks to the 10.8 cubic feet of cargo space that you'll find there.
When the third-row seatbacks are folded down, this space expands to 31.7 cubic feet. Finally, the second-row seats fold down to allow for a total of 63.7 cubic feet.
Safety Features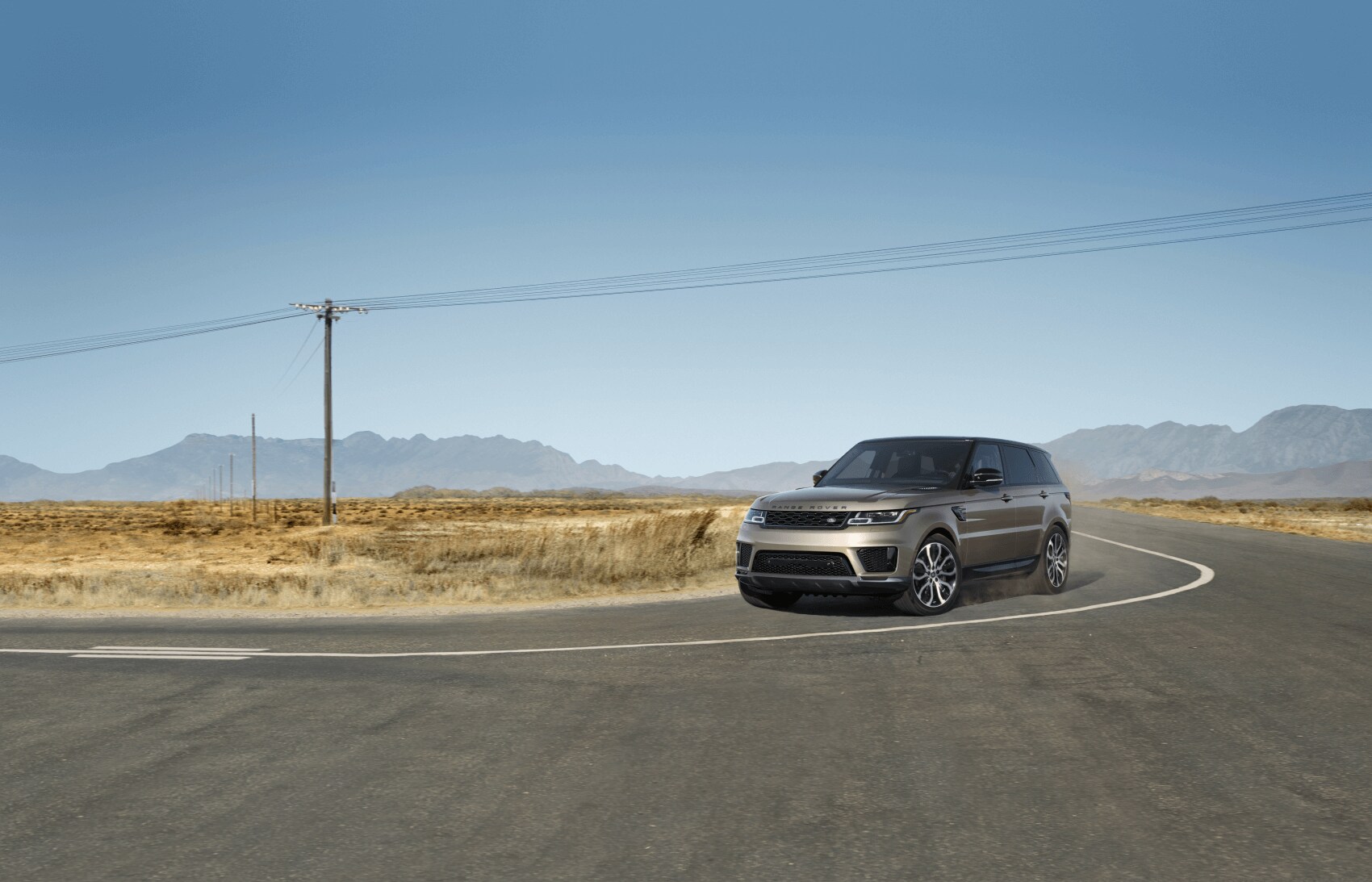 Every time you pull out onto the road, the Range Rover Sport has several standard elements that are hard at work to keep you safe throughout your travels. For starters, there's the Lane Keep Assist that lets you know that you're inadvertently drifting out of your lane via a visual alert as well as a vibration in the steering wheel.
The Emergency Braking feature warns you when it detects a potential collision in the front of the vehicle. If you're unable to react fast enough, it will apply the brakes to prevent an accident from occurring or minimize the extent of the damage.   
Take Your Seat Inside the Range Rover Sport Interior Today
With obliging characteristics, like the 37 inches of legroom in the back and the maximum cargo capacity of 63.7 cubic feet, the Range Rover Sport interior is poised to provide you and your passengers with quite a satisfying driving experience.
The truth is there's a lot more where that came from. Contact Land Rover Huntsville serving Cullman, Florence, and Huntsville, AL, today to take a test drive and see what it's like behind the wheel.